The Challenge
2017 was a big year for Canada – particularly for the tourism community, who were eager to celebrate the 150th birthday, make lasting memories and share their activities with friends and family.

Consequently, Alphabet® was approached by the City of Kingston to explore ideas for a creative installation or public art piece that would not only commemorate this milestone, but also engage visitors to the city over the course of the summer.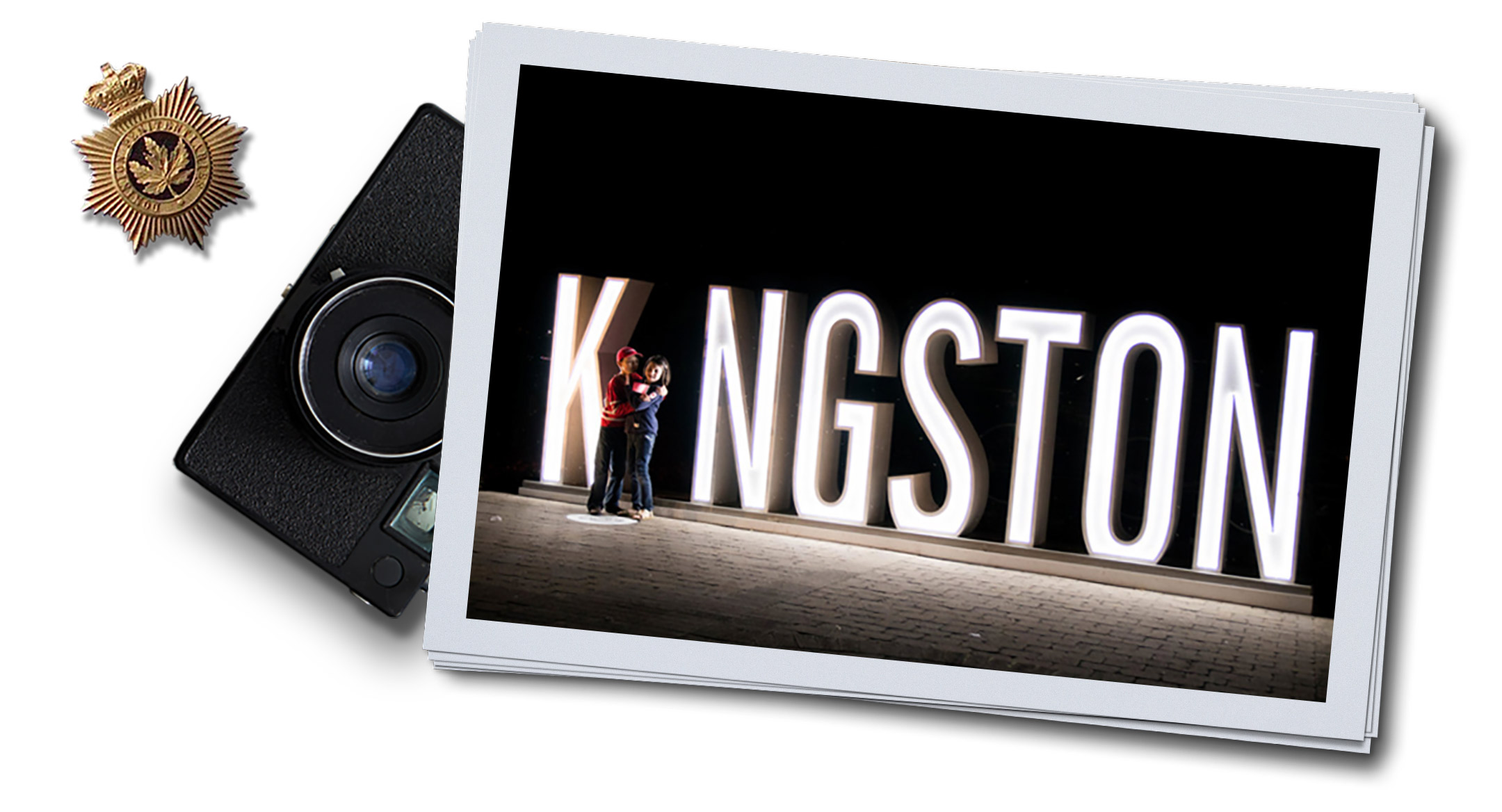 The Solution
Alphabet®'s creative team developed the "I" in Kingston sign idea - recognizing the popularity of city signs around the world - notably in Amsterdam and Toronto - that would allow visitors to interact with the letters of the city to share on social media. It had to be durable, accessible and be located in and around the Visitor Experience Centre.

Users are encouraged to Pose, Snap and Share photos of themselves to their social media channels with the hashtag #IinKingston.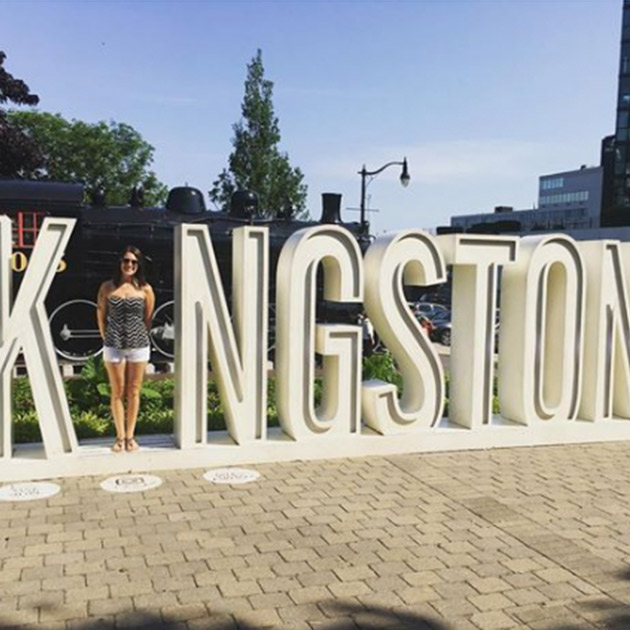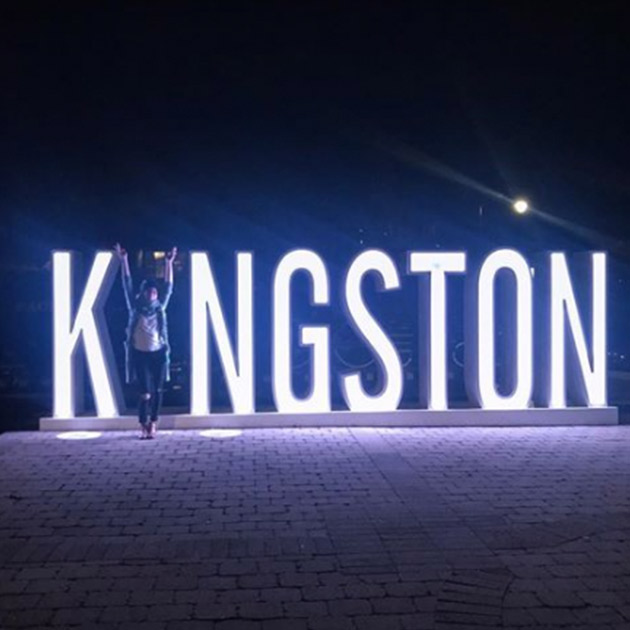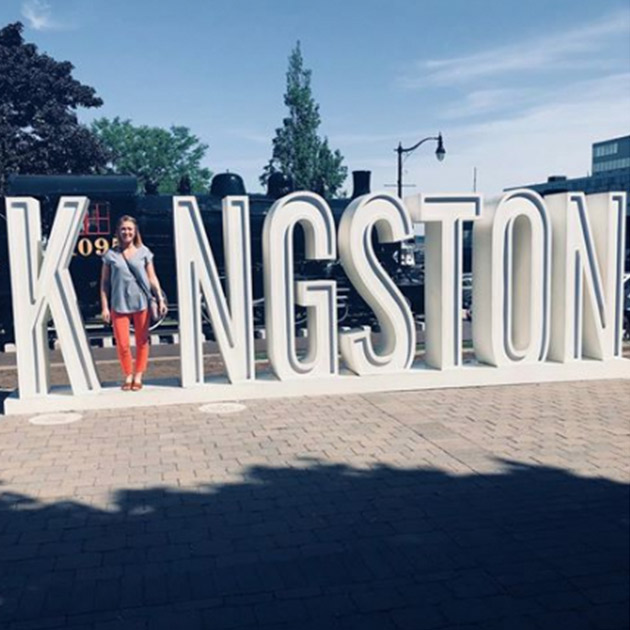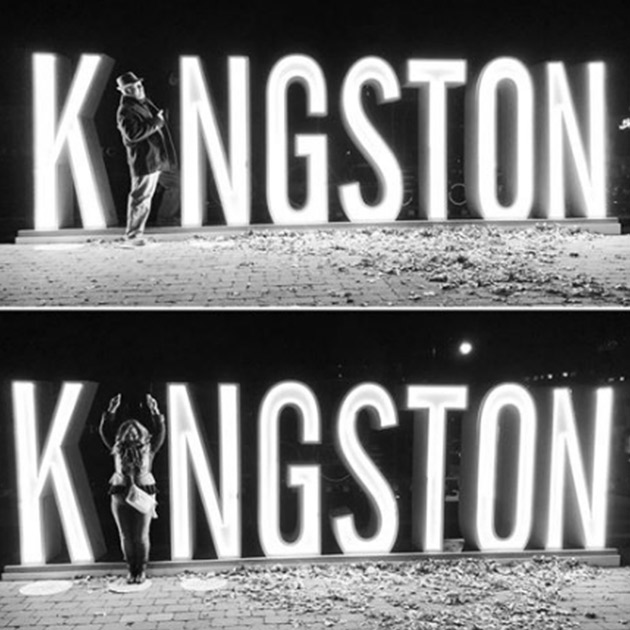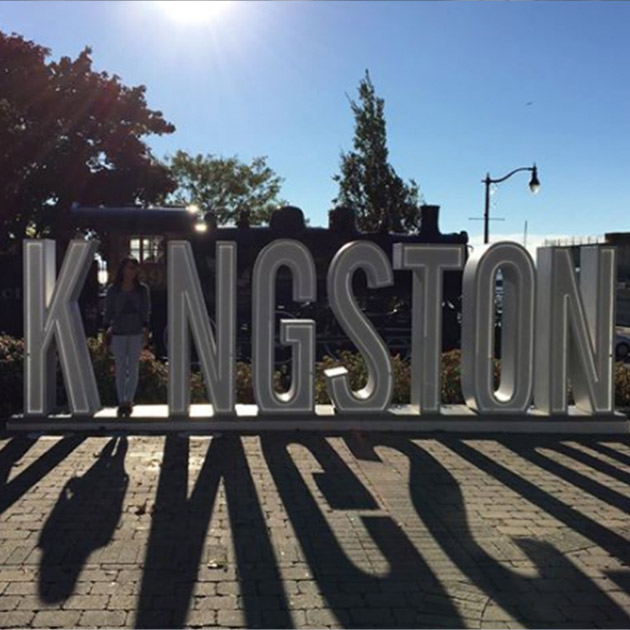 The I in Kingston sign was installed as a temporary structure in Kingston's historic downtown in the summer of 2017,
#IinKingston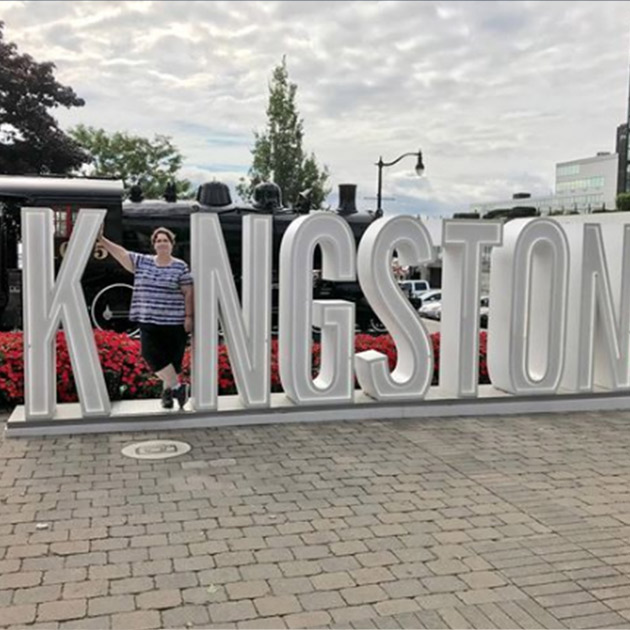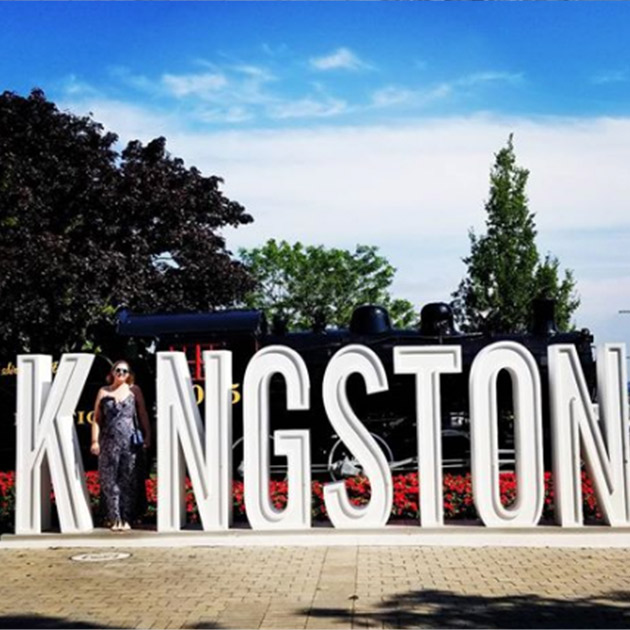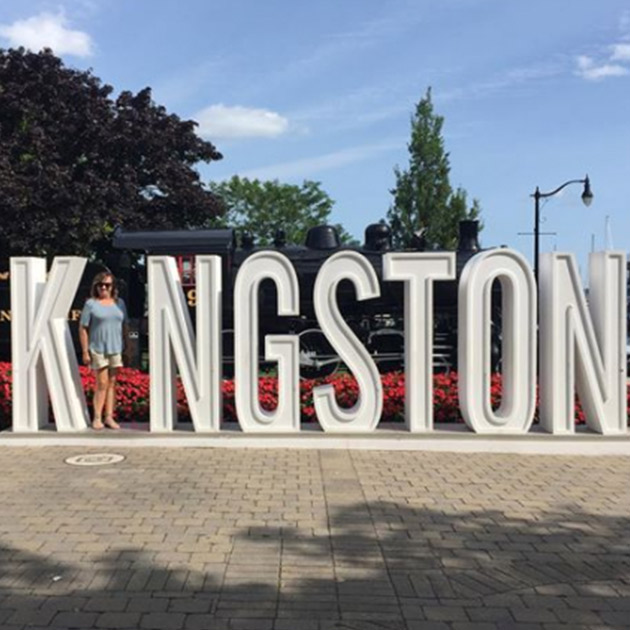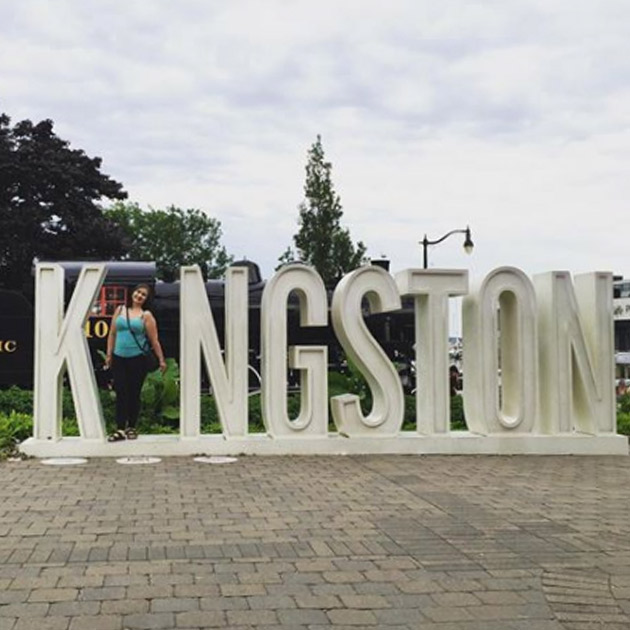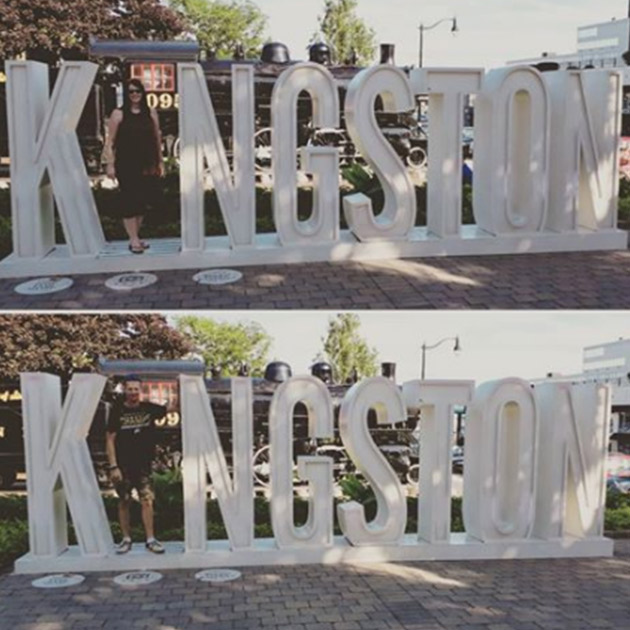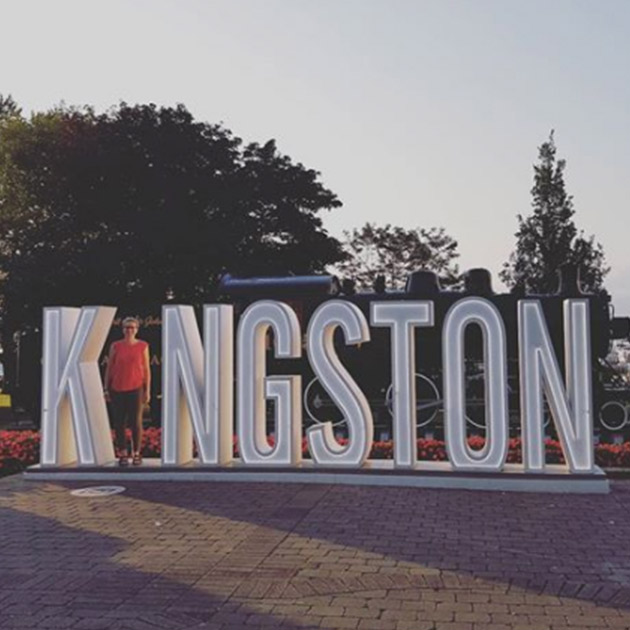 The Results
Reception of the new installation exceeded all expectations – with travellers and locals alike lining up for the chance to interact with it.
The I in Kingston sign proved to be so popular that it was rebuilt six months later as a permanent, all-season structure.
The sign continues to generate social media impressions and is a must-stop for visitors to the city. It will have impact for many years to come.