A single-source department store for a wide range of products with a unique focus on environmental friendliness.
From its building designs and construction to its exceptionally wide range of products, terra20 is all about being green and offering green options to consumers. As a new company with a unique focus, terra20 needed a brand that would make its mission and offerings clear to today's growing number of environmentally aware consumers. It had to capture the character and personality of its approach to offering fun and useful products to caring consumers.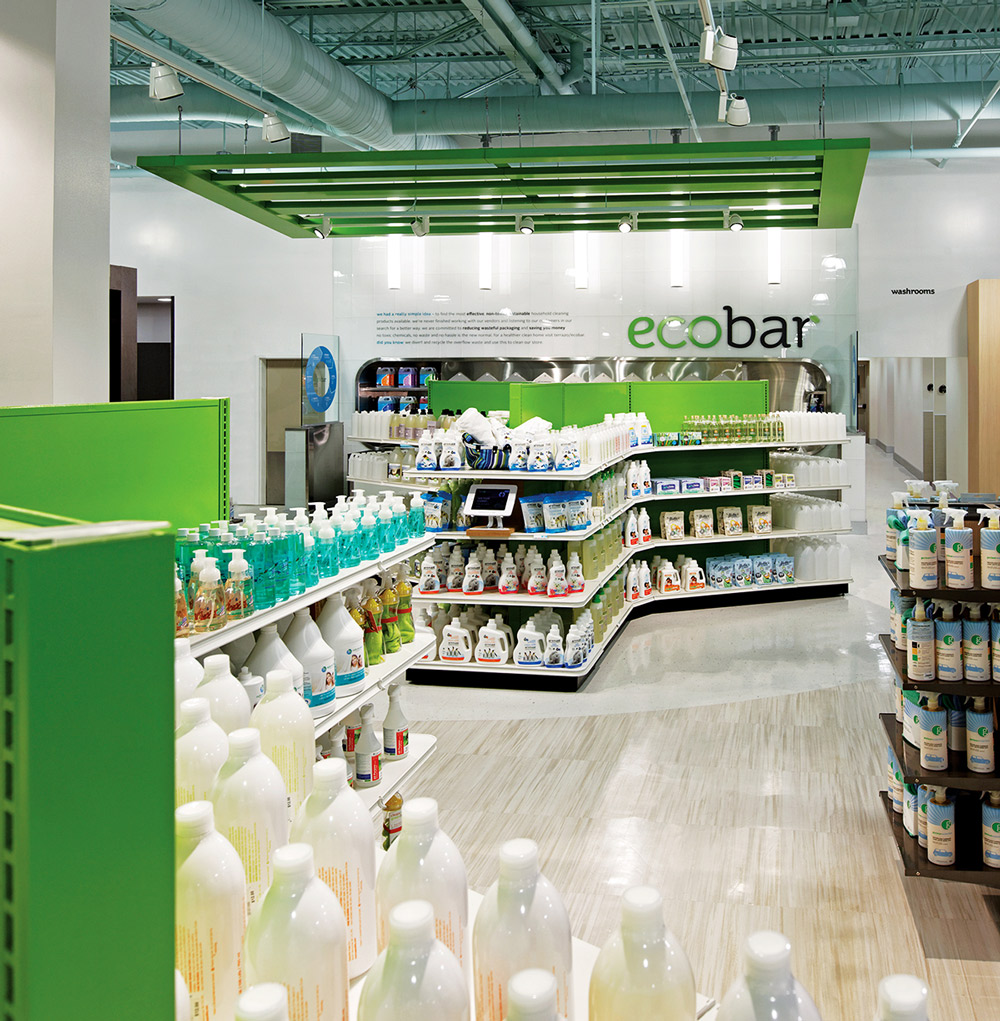 Alphabet® helped terra20 tell the story behind its conception and development and tie its approach and product offerings to the theme of environmental awareness and protection.
This involved:
Helping build a website that expresses the look and feel of the terra20 store experience and the wide range of products it offers
Creating a learning centre that ties the terra20 brand products to a wealth of information about how to live an enjoyable and eco-friendly lifestyle
Focusing on the customer experience with environmental graphics that depict the positive lifestyle associated with terra20's product offerings
From All Things Jill to Zuii Organics, the terra20 brand ties a plethora of products to the theme of a fun and ecologically responsible lifestyle. terra20 projects a bright, energetic, and environmentally friendly experience that is attainable and satisfying for consumers.