The Challenge
The House of Commons (HoC) is the infrastructure upon which Canada's democracy operates. From parliamentary procedures to building operations to legal affairs and finance, the HoC is the body that ensures MPs have everything they need for parliament to run smoothly. The organization enjoys a high satisfaction rate with the quality of service it delivers to MPs, and staff have a positive perception of the importance of its work.
The challenge was to create the conditions whereby each department within the HoC – Legal, IT, Operations, etc. – stopped viewing itself as a separate entity, but rather as a component of a greater whole, existing to serve the same purpose of ensuring Canada's highest democratic institution runs optimally.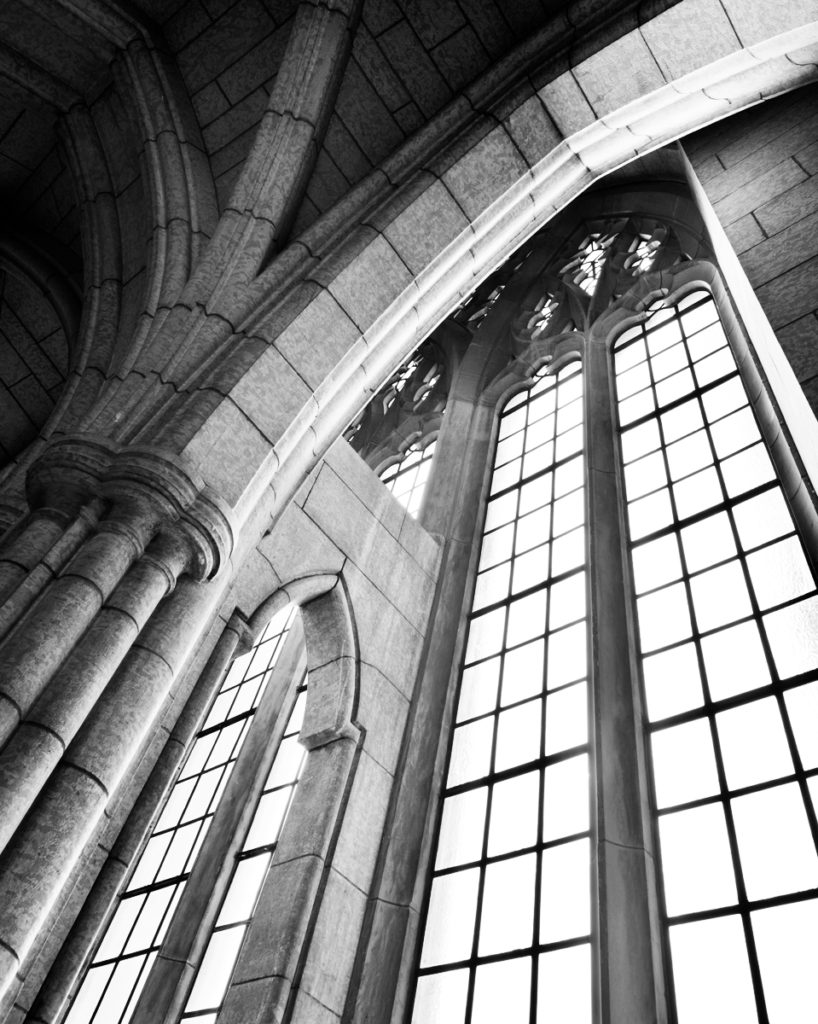 Through workshops, research, and surveys, the Alphabet®/Ingenium team gleaned that the problem wasn't that the HoC had a fractured or fragmented culture. It was quite the opposite, actually: while the HoC's internal stakeholders shared a common vision of ensuring excellent service to MPs, they didn't have a common understanding of why the organization needed to have a unified voice in the first place.
So, it became our job to better educate the HoC's internal groups on what a brand is and why it's important. This would then foster a collaborative culture to ensure the new brand was rolled out smoothly. The ultimate goal of the project was to create consistent, more sophisticated communications to MPs, leading to a more positive brand perception.