The Challenge
The Society of Obstetricians and Gynecologists (SOGC) is one of Canada's oldest national speciality organizations and a leading authority on reproductive healthcare. Their mission? To advance the health of women through leadership, advocacy, collaboration, and education.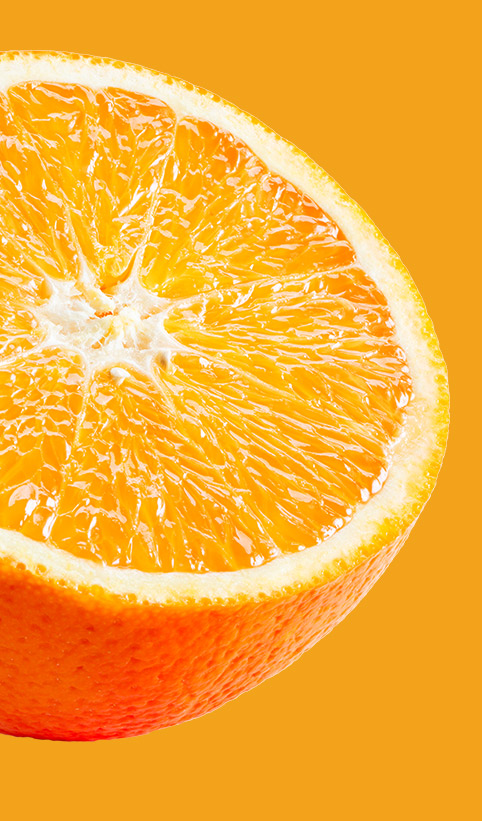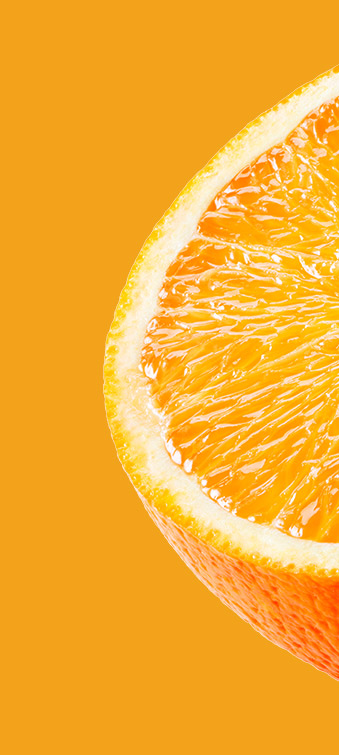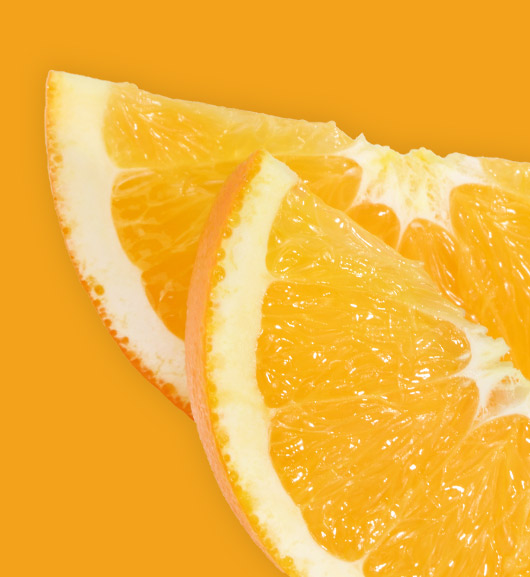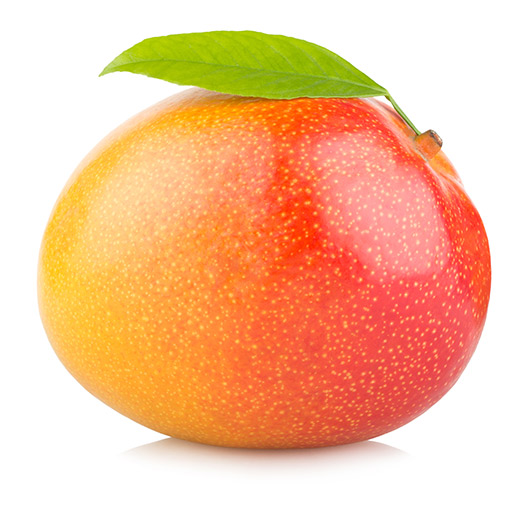 Alphabet® has worked closely with SOGC on a number of national awareness campaigns, ranging from HPV awareness to contraception. This time, SOGC approached us to design, develop and promote a nutrition website created with content from the very first medical guideline that specified women's nutritional requirements from adolescence to menopause and beyond. The intent was that the website would provide clarification on those requirements.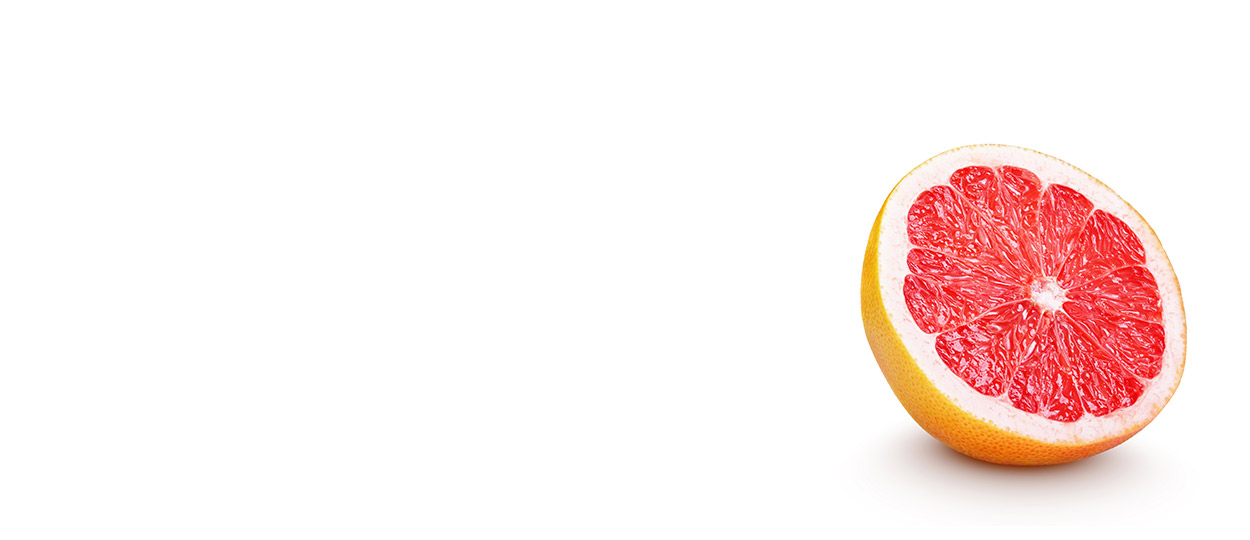 When tasked with developing a supporting digital campaign aimed at driving traffic to the newly created HerNutrition.ca with a modest budget, we had to figure out a way to break through an already cluttered marketplace — one that is often confused when it comes to women's nutrition.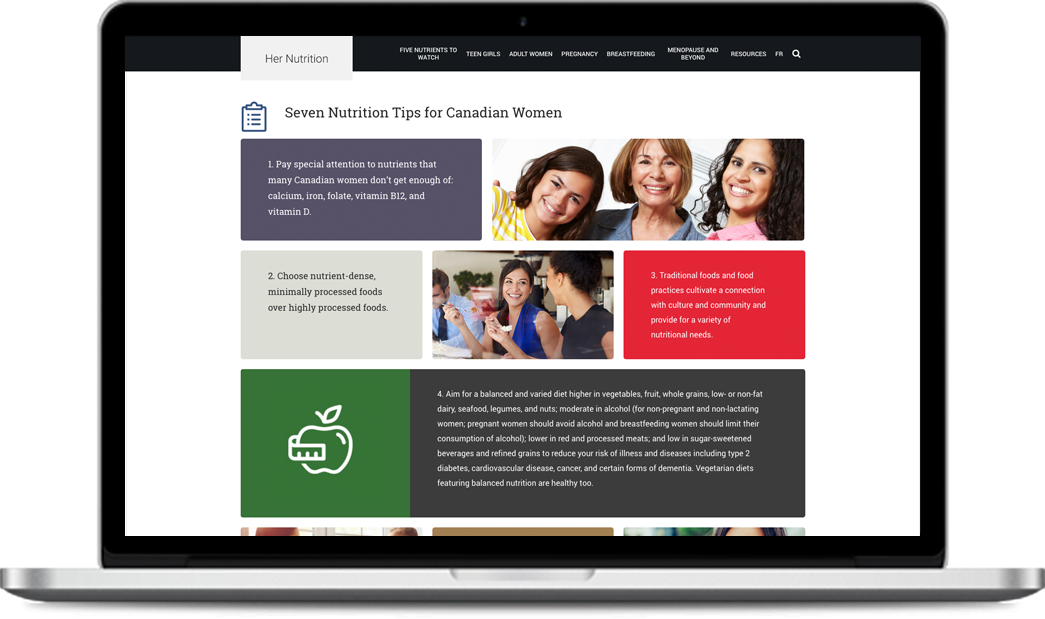 The Solution
HerNutrition.ca is the first website of its kind in Canada, covering evidence-based nutritional information for women throughout all stages of their lives. Naturally, we wanted to develop a campaign and messaging framework that was as unique as the site itself.
Our approach to launching the newly built HerNutrition.ca was to build a socially-optimized campaign that poked fun at misguided eating habits and common nutritional beliefs. No, that venti frappuccino with caramel drizzle isn't 'coffee' (and who are you even kidding having it made with nonfat milk?), and no, kale isn't this crazy superfood that health nuts basically think can cure cancer.
Creatively, we used a vintage wash and a pastel colour palette with simple visuals to stand out from the crowd. We incorporated text in the videos so they could be easily consumed without sound, to accommodate for mobile read-watching, and we adopted a square ratio for the videos which takes up more of the user's screen real estate. The ads, which focused on coffee, fried chicken, donuts, kale and potato chips, and reinforced the campaign messaging, were created in both official languages. The results far exceeded our expectations and proved that women wanted to learn more about nutrition.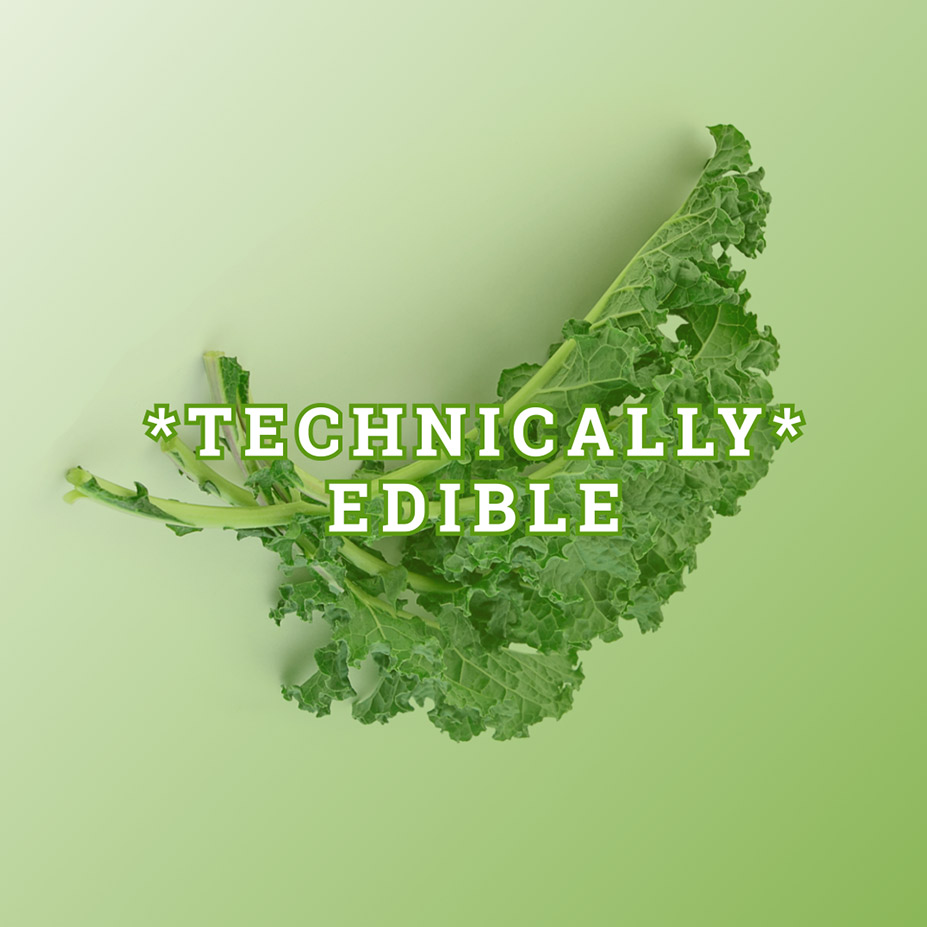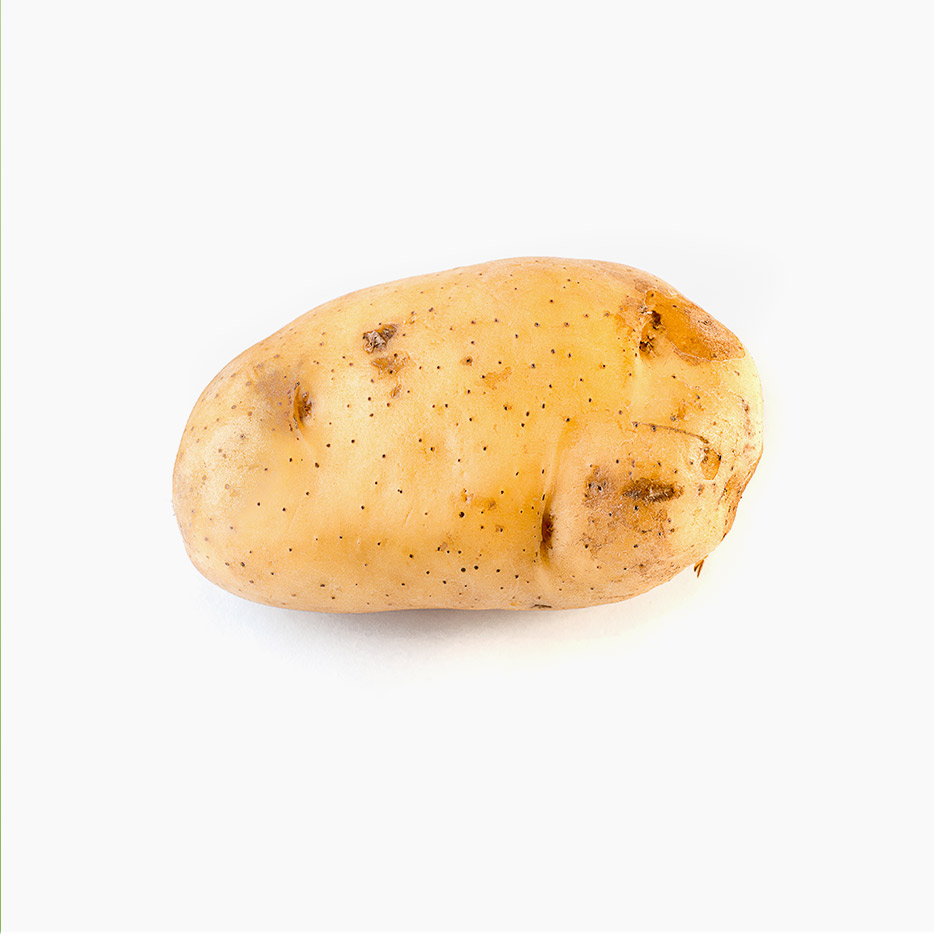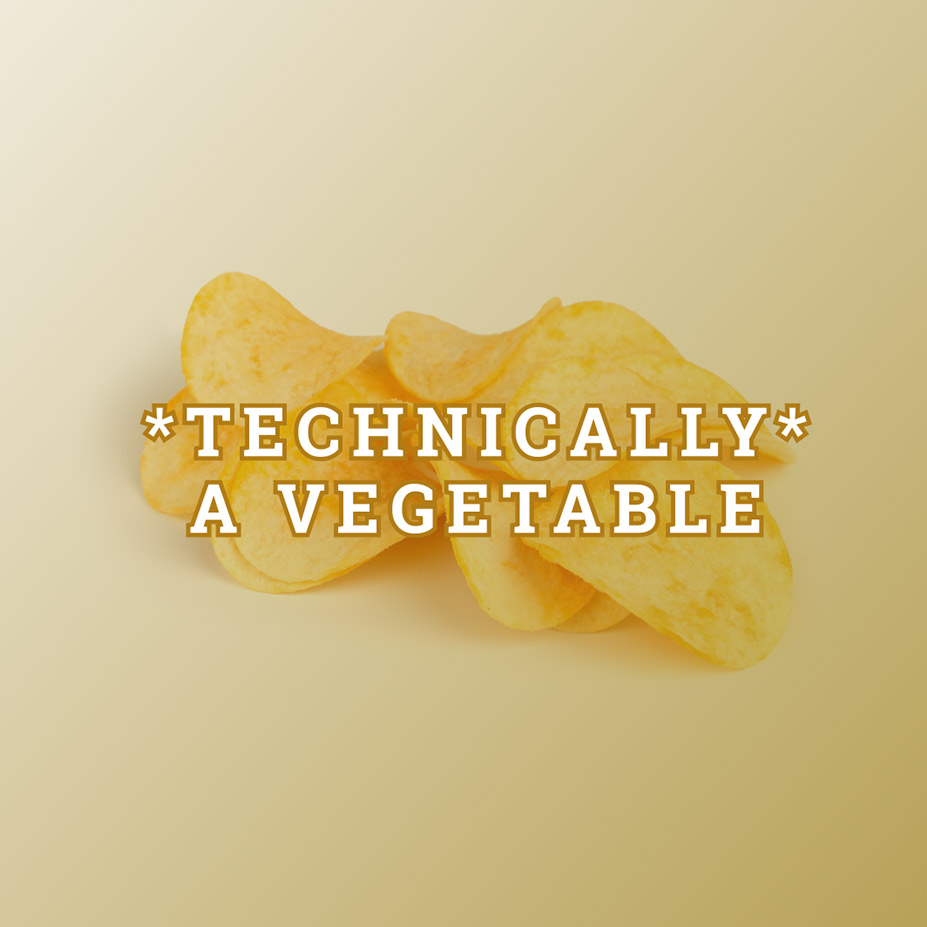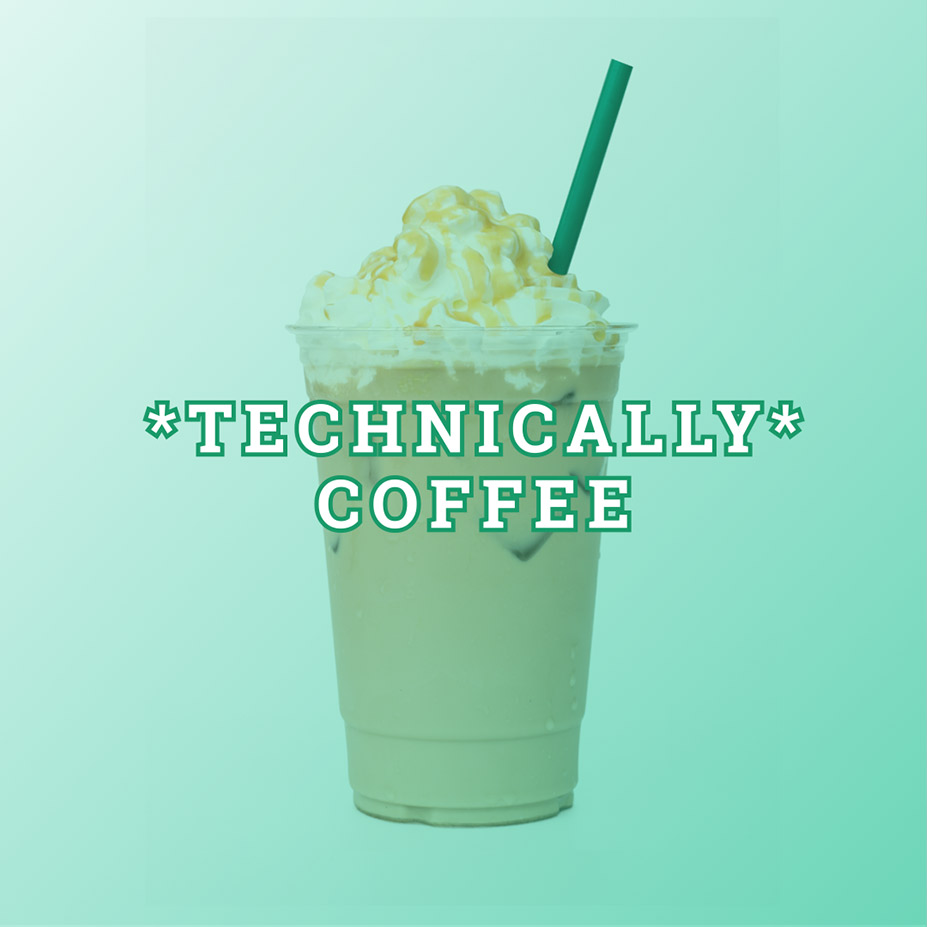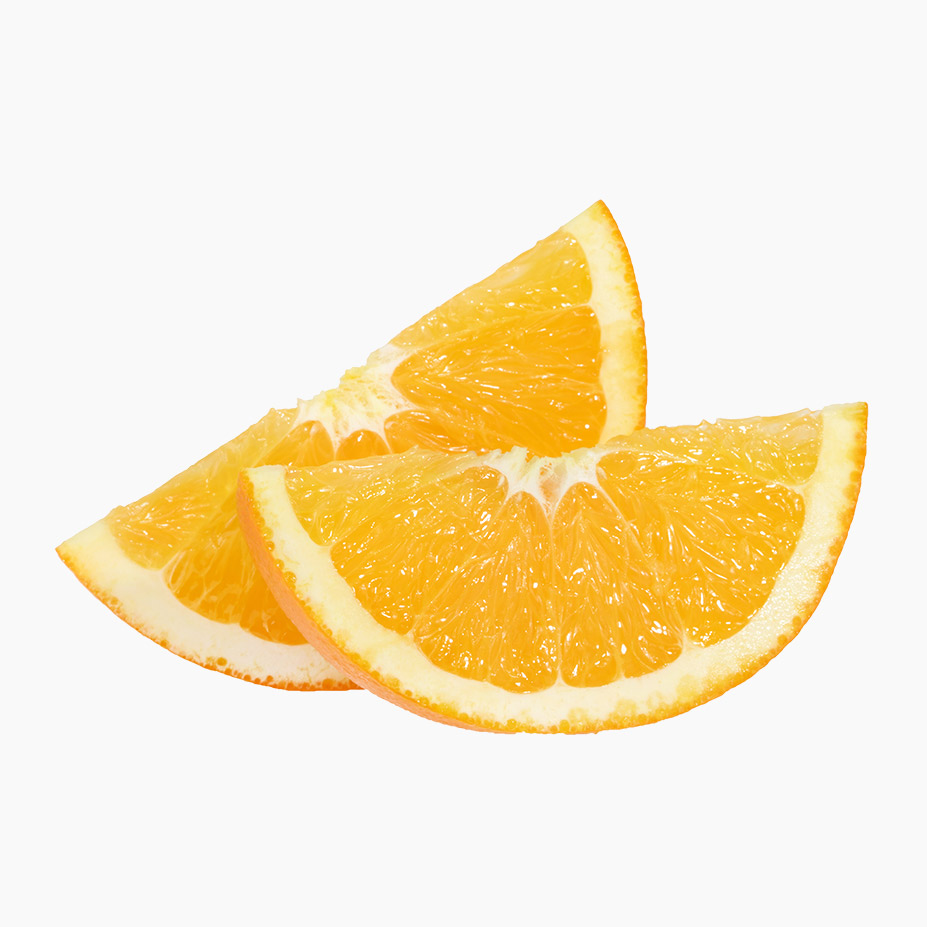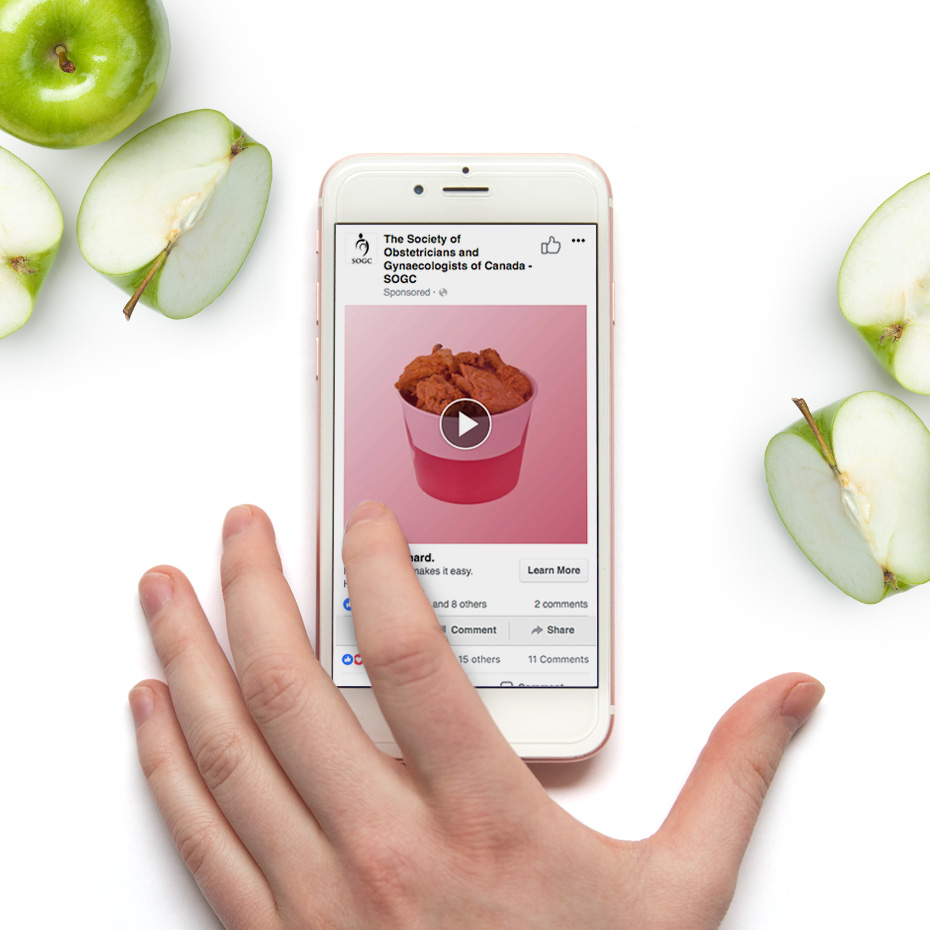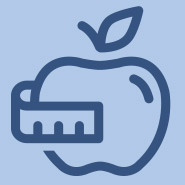 No, that venti frappuccino with caramel drizzle isn't 'coffee'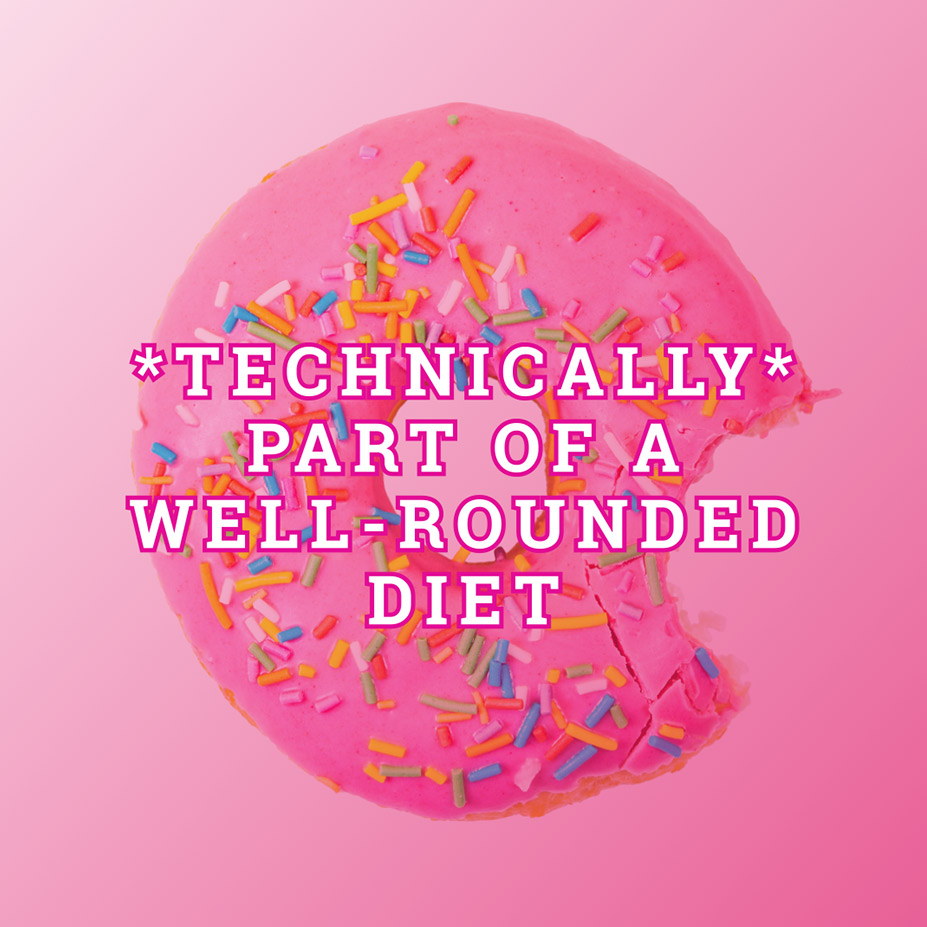 The Results
Our videos captured the attention of our audience, sparked interest, and drove clicks to HerNutrition.ca – now that's pretty healthy.