The Challenge
SSHRC funding is ultimately about supporting projects that make a difference for Canadians and touch the lives of real people. But this wasn't the image typically associated with the funding agency.
The SSHRC (The Council) needed a brand that would convey to its stakeholders its core principles of quality, connections, and impact, and that tied its activities to tangible results for Canadians.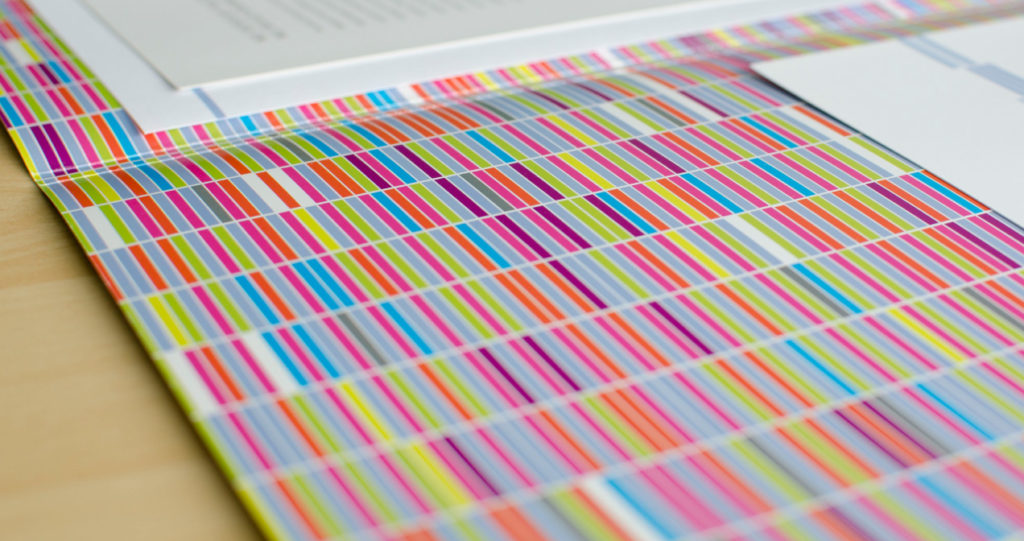 The Solution
Alphabet® worked closely with the Council's communications team to build a brand platform with content and visual images that project the organization's dedication to funding projects that help people live better lives.
This involved:
Developing a connections motif that related areas of scientific research to the activities of Canadian researchers
Generating visual representations of The Council's activities, roles, and values as they relate to the lives of Canadians
Enhancing the "Connecting with Society" and "Research Stories" segments of the Council's site to help the public understand and relate to their activities
The Results
The Council's brand now projects a clear vision of their activities and their focus on promoting talent, generating insight, and building connections between people to help improve the lives of Canadians.