Brand Perception: Generating Brand Trust & Credibility
Need to boost brand perception? In this guide, we outline tips for generating brand trust and credibility to set you up for success.
Categories
Brand Perception: Generating Brand Trust & Credibility
These days, it's no longer enough to provide a quality product, service, or solution. Your audience needs to trust you – and trust is in short supply.

In fact, brand trust hit an all-time low at the height of the COVID-19 pandemic, and organizations are still reeling from the fallout: 75% of executives admit to having a harder time building and maintaining trust among their audiences. That's why building brand perception is more important than ever.
By targeting perception as part of your brand promotion initiatives, you can create deeper connections with your audiences and earn their trust and loyalty. Use these branding tips and strategies to get started.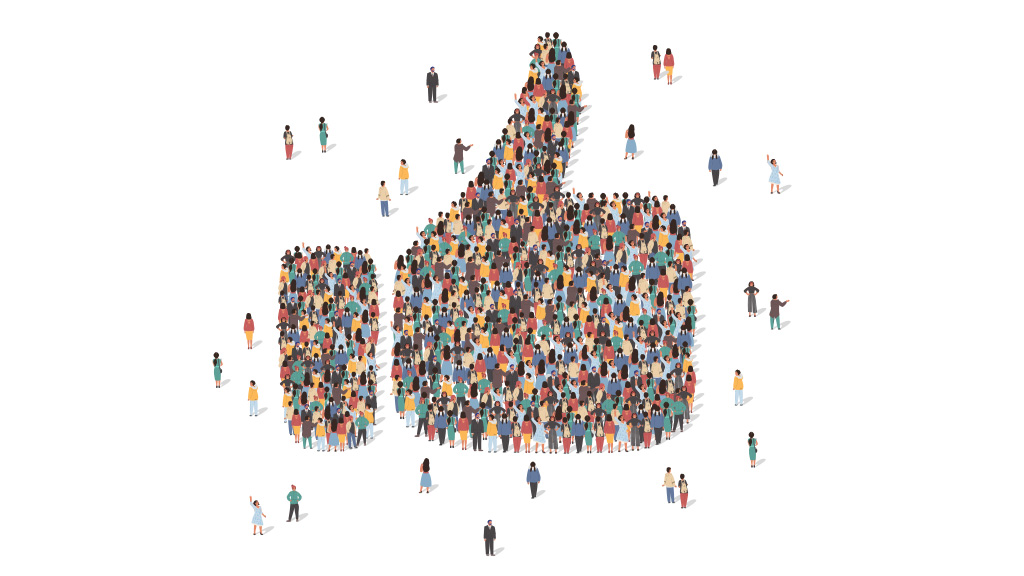 What Is Brand Perception?
Brand perception is the collective opinions and emotions people hold toward a brand. This is often shaped by the organization's reputation and audience interactions, among other factors. Organizations measure brand perception using a few methods:
Surveys: Conducting a quarterly brand perception survey can give you an idea of what your audiences think of your brand. These surveys often use metrics like a net promoter score (NPS) to quantify perception data and give you actionable insights.
Forums: Analyze online forums and message boards to get qualitative data on brand perception. This lets you see what your audiences are saying about your brand. It can also be instrumental in determining pain points you need to address or processes you can improve.
Social Media Monitoring: Through social listening and monitoring tools, you can keep tabs on social media comments, news mentions, and similar audience sentiment.
Positive brand perception is critical to building trust and credibility in today's highly competitive market. It helps your brand become more recognizable through both visual elements like brand design and the values your organization stands for. In the long run, this can help you improve your brand reputation and reinforce your trustworthiness.
What Is Brand Credibility?
Brand credibility refers to the believability of a company's brand message. It's the level of confidence people have in a brand to deliver on its value proposition. Many elements drive brand credibility, including:
Expertise: You wouldn't approach a brand that seems incapable of assisting with your specific needs. Position your brand as an expert in the field by demonstrating your industry knowledge. For instance, publish thought leadership content online.
Transparency: Be candid about your organizational practices, from your operations to your culture. Your audience will feel more connected to your brand, driving trust and loyalty.
Consistency: Articulate your brand message as consistently as possible. Using too many variations in brand design and brand voice can confuse people and make it more difficult for them to recognize your organization and build trust.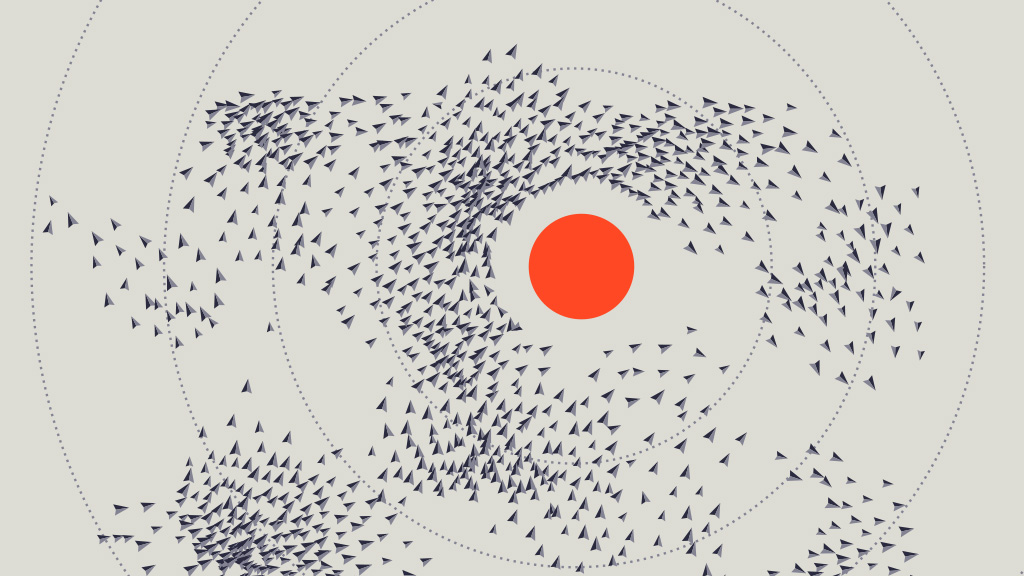 Why It's Important to Prove Your Brand Message
Audiences don't take kindly to empty words. So, as polished as your brand message may be, it will only serve its purpose in boosting brand perception, trust, and credibility if you can follow through with it; in fact, a 2021 survey showed that 88% of people rate trust as critical when choosing a brand, while 84% said the same about good brand reputation.
With these stats in mind, provide proof of your brand message to establish the legitimacy of your claims. For example, if you position your technology as a life-changing healthcare solution, you'll want to back that up with definitive science or research. Adopt this proof mindset as you build out your brand messaging framework.
Brand Authenticity: Walk the Walk
We all know actions speak louder than words. Demonstrate your brand messaging not only in ads and marketing campaigns but also in practice.
Perhaps one of the most popular examples of this is Dove Soap. Staying true to its mission to "redefine beauty standards," the brand launched Dove Real Beauty in 2004 to promote the body positivity movement. The brand campaign featured stories of how real women struggled with impossible beauty standards.
Remember, audiences trust brands that share their beliefs and values. Here are some brand strategy considerations and tips that can help you walk the walk and build a trustworthy brand:
Deliver on promises: Give your audiences experiences that meet or exceed their expectations to establish a positive brand perception.
Be transparent: 74% of people crave transparency from brands. Be honest about your pricing and how you conduct business.
Position your brand as a thought leader: Establish credibility by sharing industry knowledge through content marketing, participating in speaking engagements, and publishing valuable insights.
Collaborate with like-minded people: Align yourself with organizations or fellow companies that echo your brand values.
Foster a Brand Consumers Trust
Building a successful brand takes more than an eye-catching logo design and clever advertisements. An organization must develop an identity, foster brand perception, and deliver on its brand promise to earn the trust of its target audiences. By walking the walk, you can reinforce your organization's credibility and secure solid brand positioning in the long run.
However, with the many elements involved in the process, building positive brand perception can be overwhelming. This is where Alphabet® Creative comes in. We offer a variety of brand development solutions that help brands discover their identities and communicate their purpose. Let us do the same for your organization.
Contact Alphabet® today to uncover the truth of your brand and then integrate, execute, and live that truth throughout your entire organization.