2018 Silver Leaf Award of Excellence
Categories
2018 Silver Leaf Award of Excellence
We're proud to say our expert communication strategy for CIRA won the 2018 Silver Leaf Award of Excellence
CIRA (The Canadian Internet Registration Authority) manages the .CA domain name registry on behalf of Canada. .CA is the only domain that instantly identifies you or your business as uniquely Canadian but CIRA's fight for market share needed a bold new disruptive approach.
Enter Alphabet. We helped CIRA position the .CA brand as the iconic, recognizable symbol of Canada on The Internet.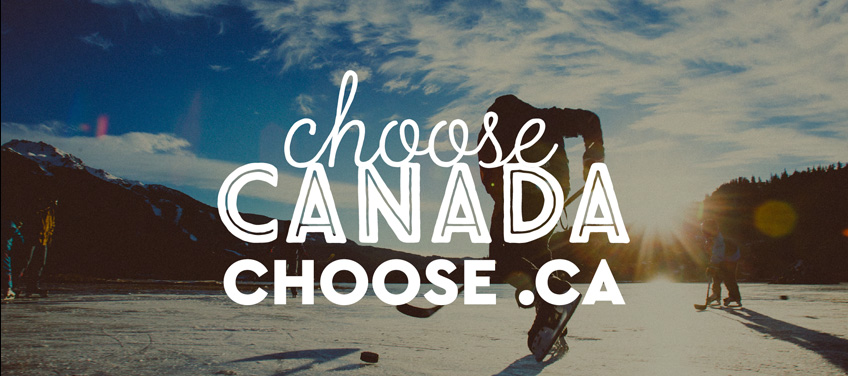 The message was simple—the internet needs more Canada. By using a .CA to represent yourself or your business online, you leverage all the positive brand attributes of the Canadian identity. When you choose .CA, you become an ambassador for Canada on the internet and that comes with all the positive associations and the trust that Canadian values inspire among Canadians, and people worldwide.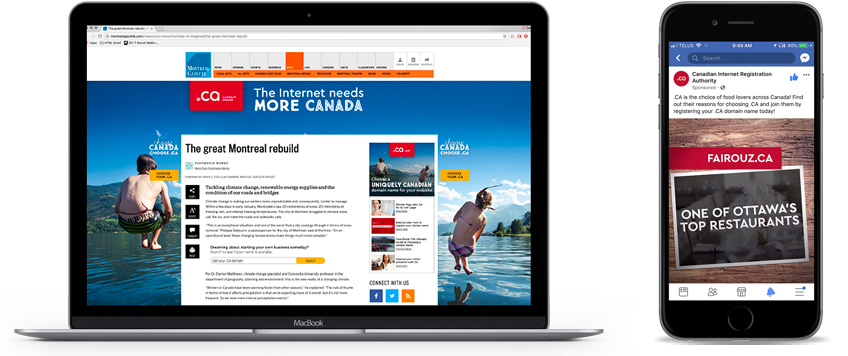 Alphabet cemented this message by communicating the key benefits of a .CA domain:
It's safe, secure and trusted
More likely to be available
Ranks higher in Canadian search ranking

Another challenge was that CIRA doesn't sell .CA domains, they only register them. Like all domains, .CA domains are actually bought and sold through online retailers like GoDaddy, Bluehost, Google Domains, etc.
Because of this disconnect, CIRA needed to create broad awareness for .CA amongst Canadians so they would recognize and value .CA domains over other options. Our messaging needed to be indelible so Canadians would remember to choose .CA when it came time to register a domain.

The brand personality of .CA needed to be energetic, driven, innovative, and approachable. To do this, we collaborated with CIRA to tell stories through a variety of channels with engaging content that included video development, 'how to' videos, testimonials, .CA success stories, and a fully integrated digital media strategy.
In short, our work with CIRA has made .CA into a badge of honour that carries a proud Canadian brand identity.
Choose Canada. Choose .CA.