Balanced living in Kanata North. Inspired by progress, nurtured by nature.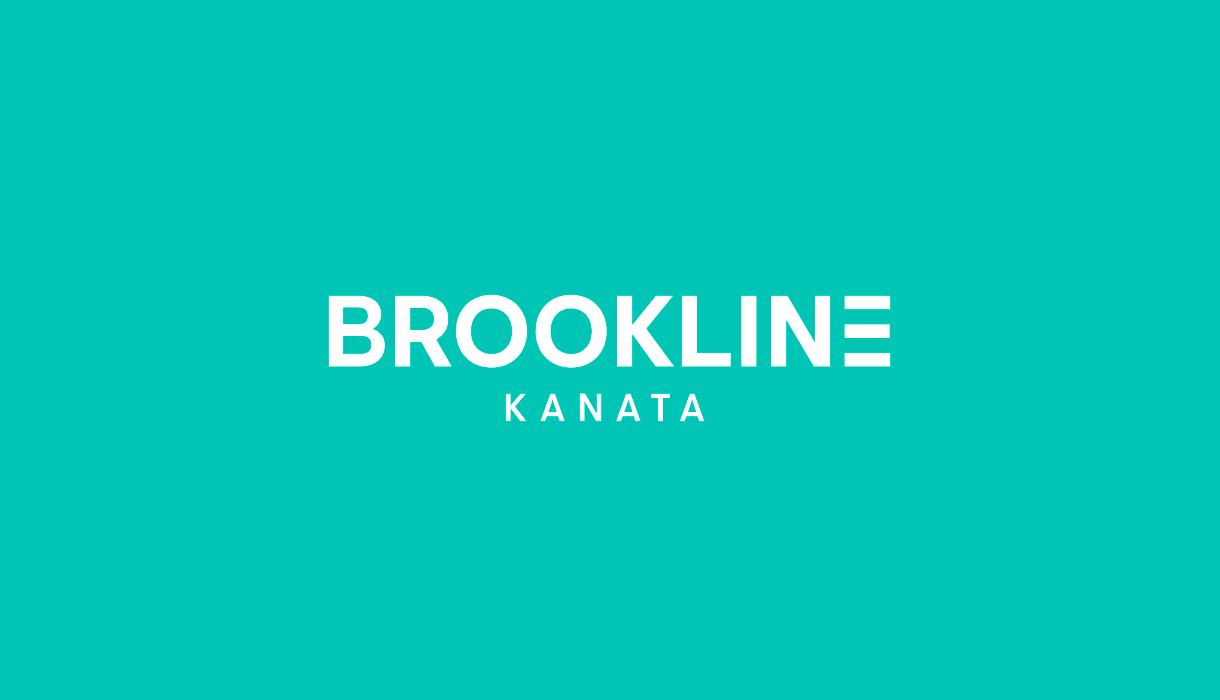 A small community tailored to Kanata's hi-tech workforce, accessible yet secluded.
Where wonderful stories are written in Ottawa's quiet yet thriving south.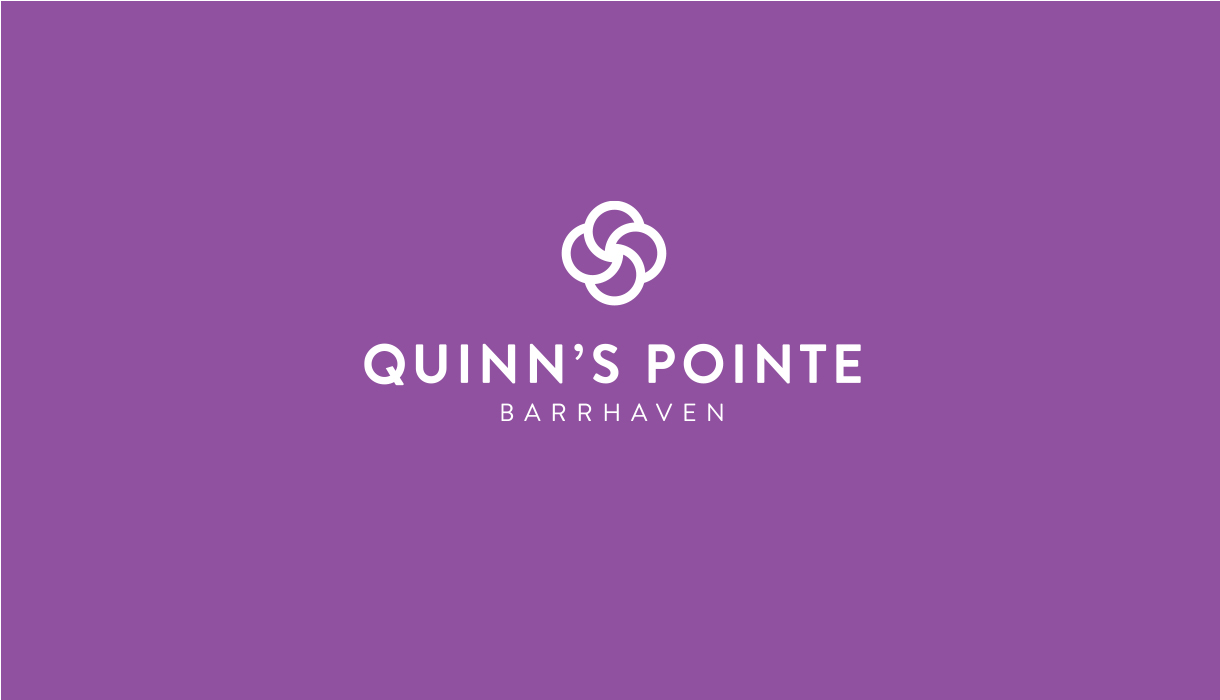 Where contemporary living meets the quaint, historic charm of Manotick.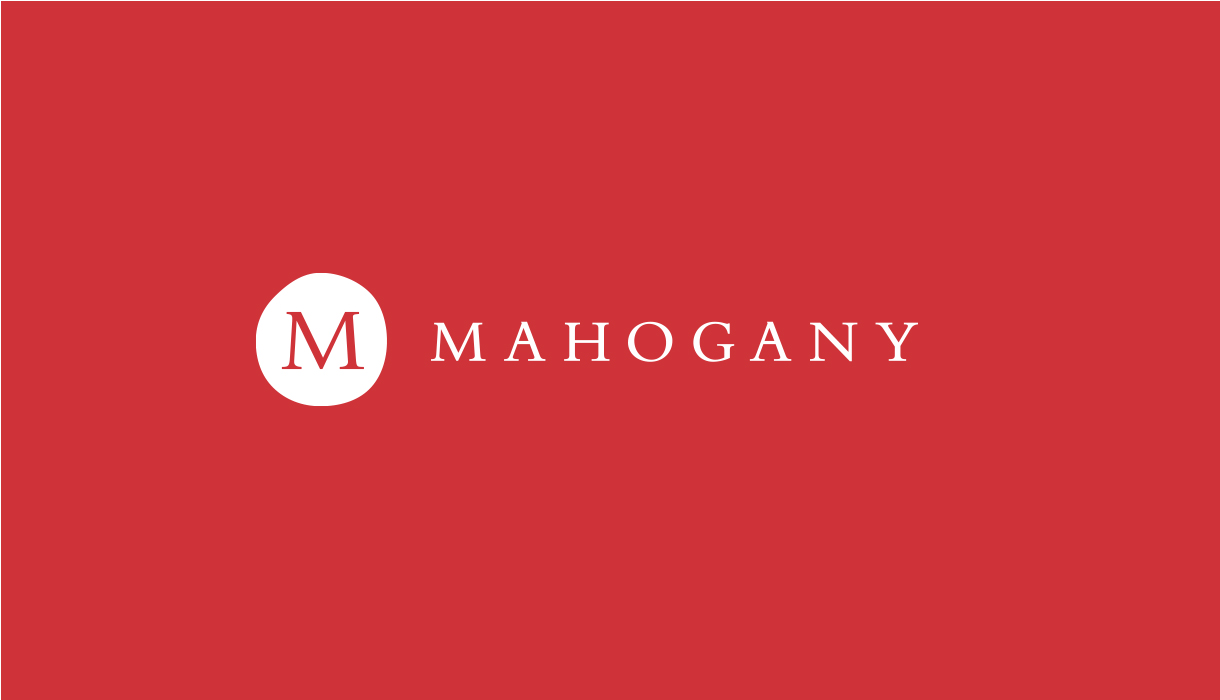 A master-planned, family-focused community in the growing centre of Barrhaven.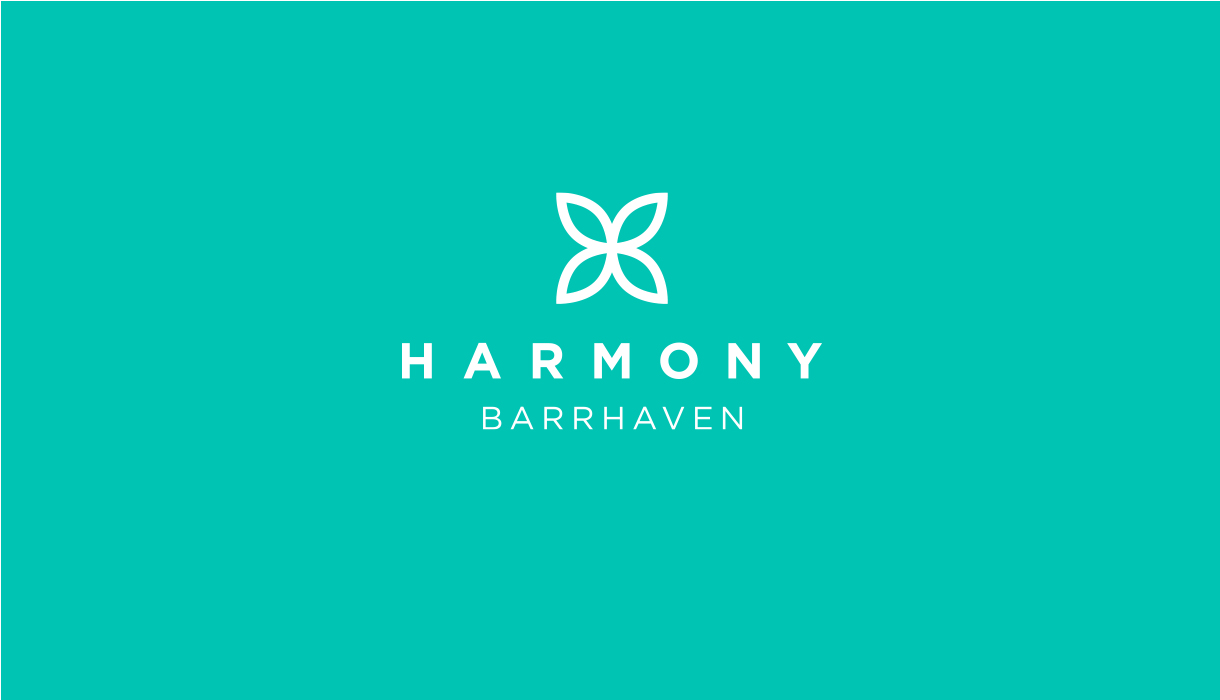 Close to retail, transit, and more, Arcadia brings downtown cred to peaceful Kanata.
Orléans' premier community, connected to what matters and designed for all of life's stages.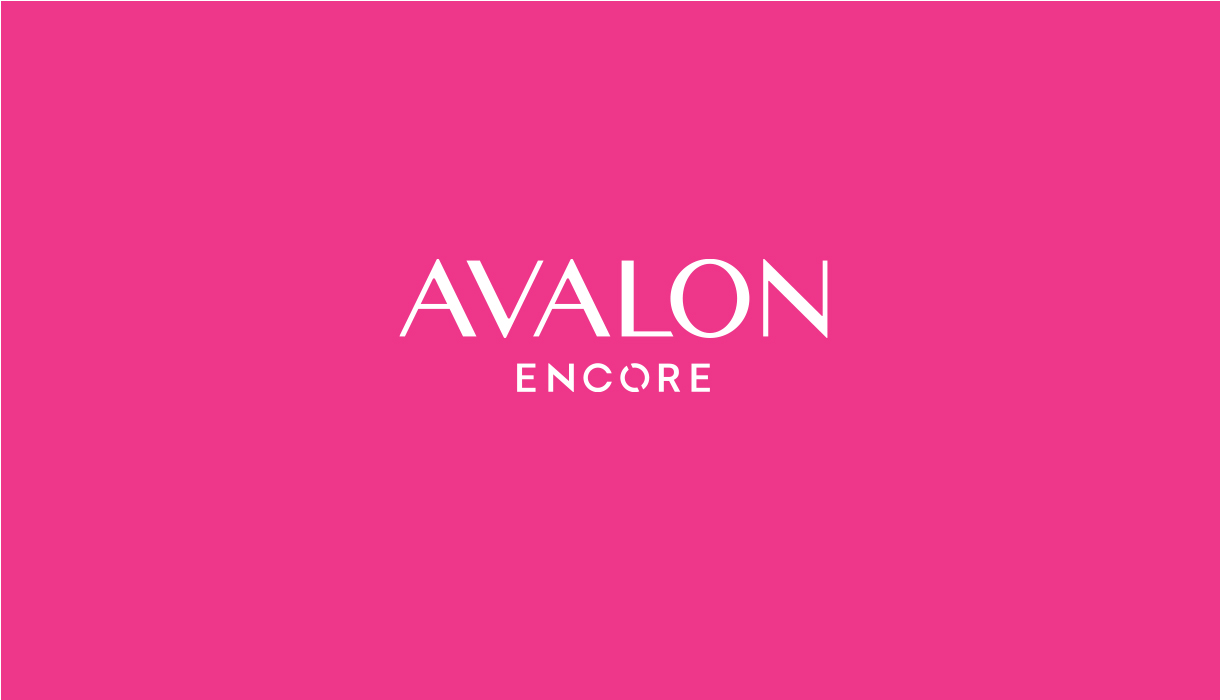 Home to Aquaview Pond, the blissful centrepiece of an established Orléans community.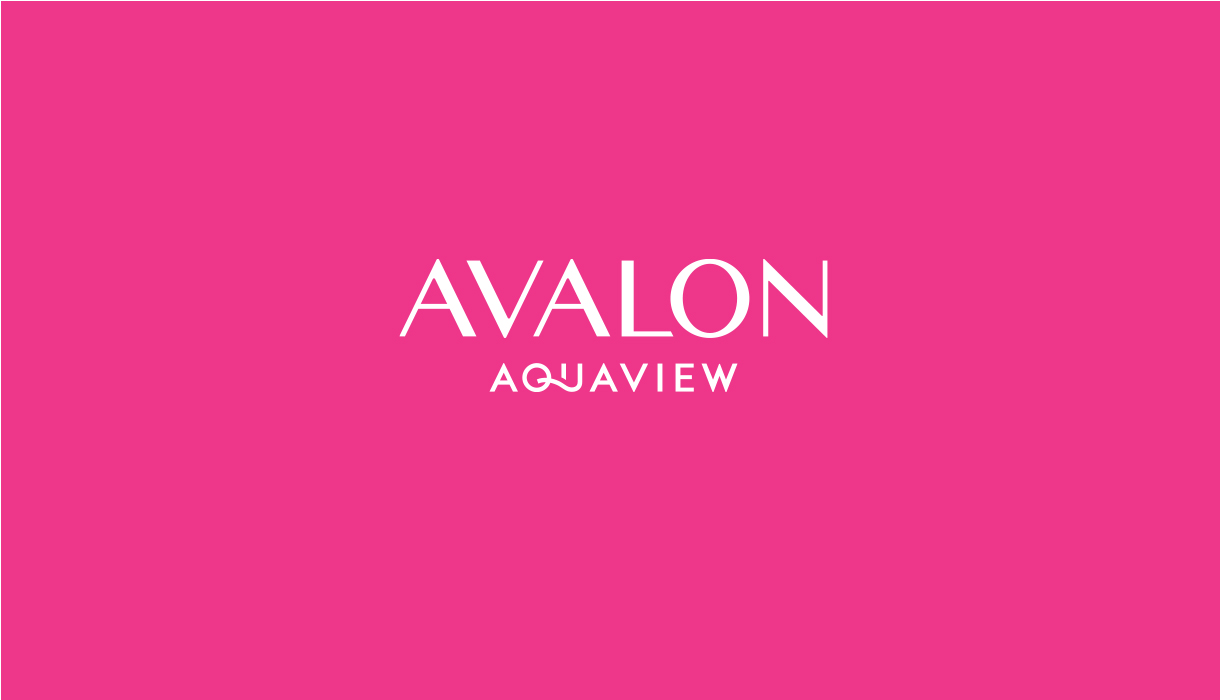 A calming enclave of beautifully designed homes in the heart of Orléans, 20 years in the making.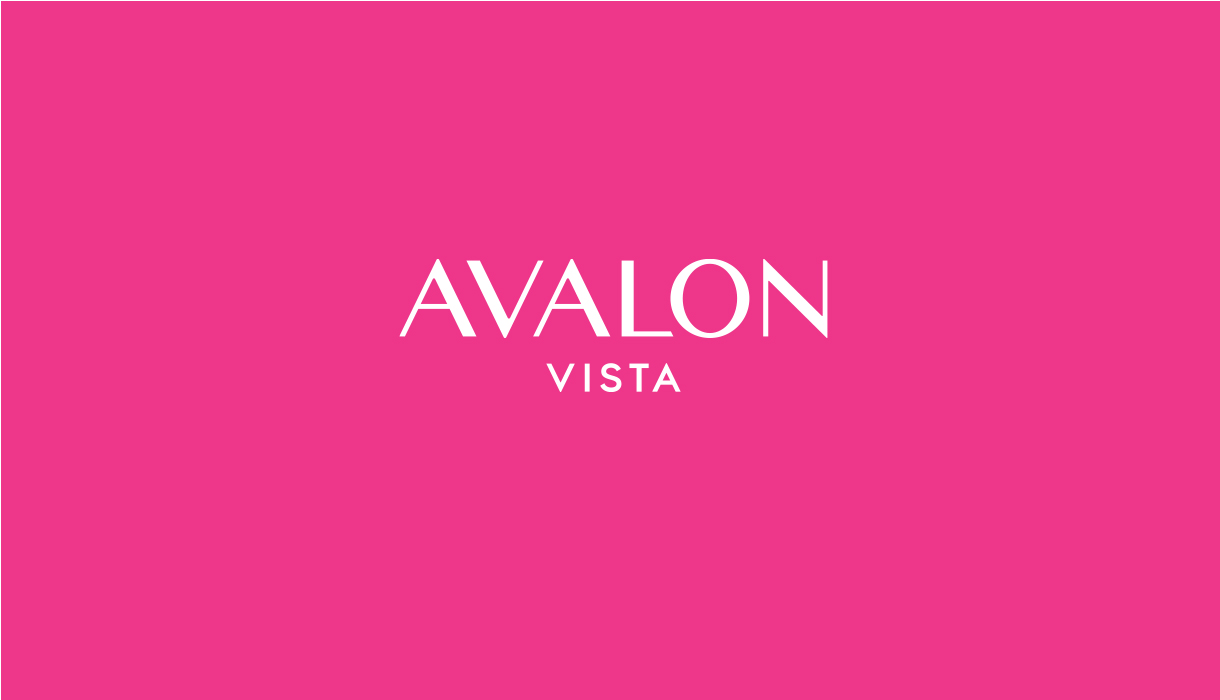 An intimate branch of stunning townhomes along the Jock River – what more could you ask for?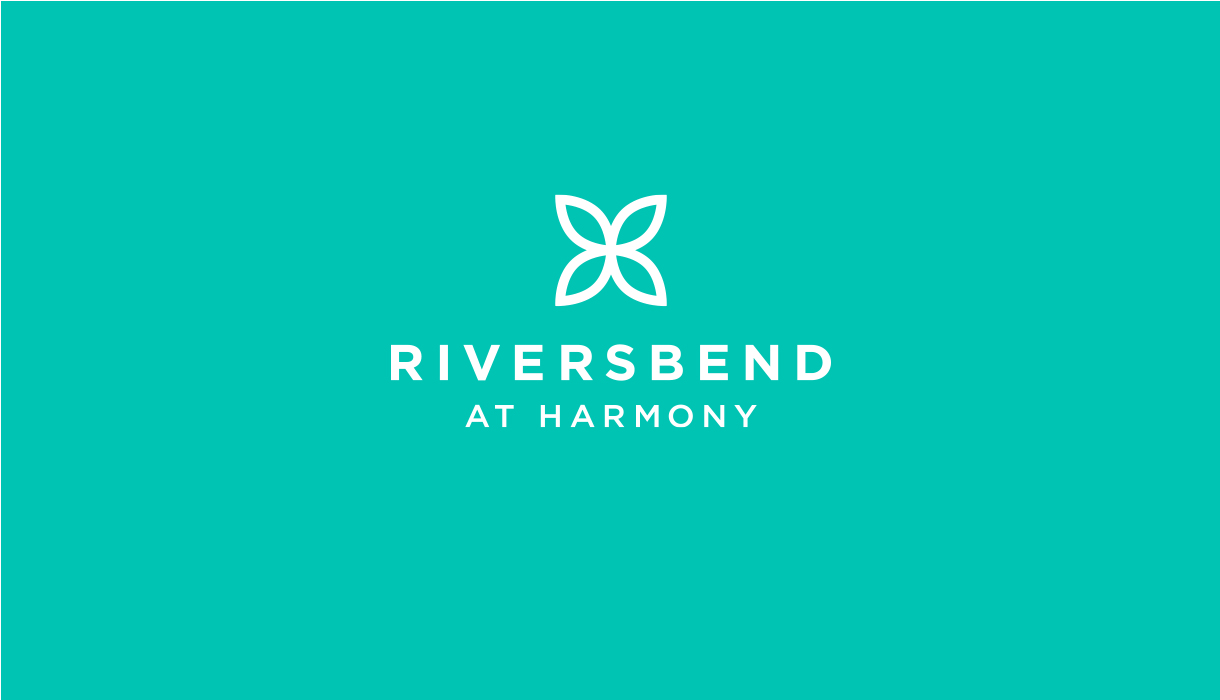 A symbol of new beginnings rooted in Stittsville's past. Where pride comes alive in all 450 homes.