Winning With Soul: The Necessary Harmony of Data and Story
Categories
Winning With Soul: The Necessary Harmony of Data and Story
When you live and breathe digital marketing and content development, it's easy to become weary of our industry's obsession with data analytics. It's not that we don't love to curl up in front of a good data dashboard with a glass of wine (okay, nobody does that), but what about the purpose of our work? What about the story? It's the connection to the story that ultimately drives action.
That was the topic of discussion during "Winning with Soul," one of the 2021 keynotes at AToMICon (we didn't come up with the spelling), a virtual forum on insights and ideas fuelling next-level content marketing.
The speaker was Rishad Tobaccowala, Chief Growth Officer at Publicis Groupe and author of Restoring the Soul of Business: Staying Human in The Age of Data. It was a fascinating presentation, affirming our position on the role of human connection in business.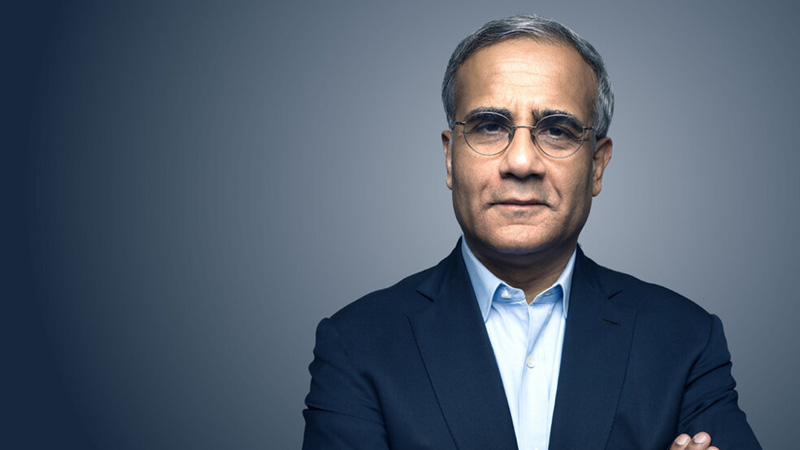 Here are the main takeaways from Tobaccowala's talk as it relates to business, data, and human communication:
1. Spreadsheets vs. Story
Tobaccowala opened with an anecdote about Microsoft recording an astounding 300% growth in stock value in the past five years.
Key to this growth was a shift in leadership in 2014, from CEO Steve Ballmer to Satya Nadella. Under Ballmer's leadership, Microsoft was an IT powerhouse specializing in desktop licenses. The money was there, but the value of the company had stalled. When Nadella came in, he established a "mobile first, cloud first" mantra, shifting the company to become more agile and, most importantly, more consumer focused.
This mantra brought a renewed focus on customer satisfaction and collaboration. For example, Nadella didn't see the value in making Microsoft a closed platform that didn't play well with other devices and apps. He recognized consumers' need for flexible cloud computing. Because of this, Microsoft embraced open-source code and partnered with its competitors, including cloud-services rival Amazon, for the benefit of its customers.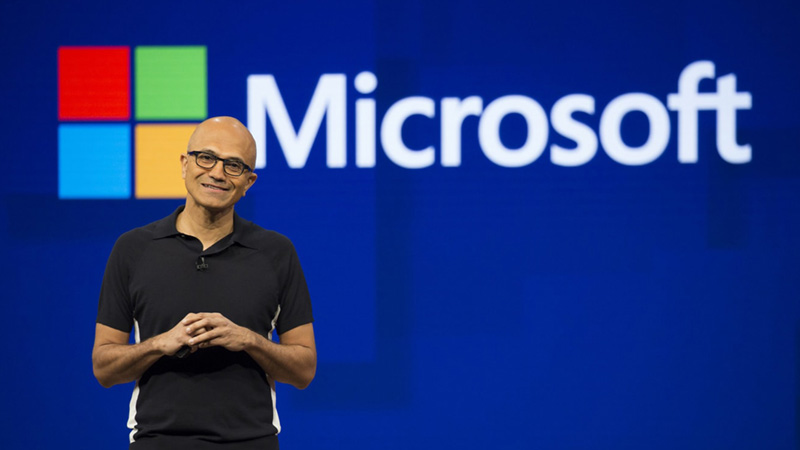 As Tobaccowala put it, when you only work in data and fail to recognize the importance of human empathy, everything suffers, from customer satisfaction to employee churn to a decline in reputation.
2. Spoken Like a True Leader
There are many leaders like Satya Nadella who understand the importance of emotion, curiosity, and empathy in conjunction with data. Tobaccowala proposes the following as the five key characteristics of a good leader:
Competency: Know your job, and know it well.
Integrity: Make decisions based on logic and trusted sources.
Empathy: Don't stop at logic; look beyond it to form connections.
Vulnerability: Know your strengths and weaknesses; they will help you grow.
Inspiration: Speak honestly; people make decisions with their hearts.
3. Rage Against the Machine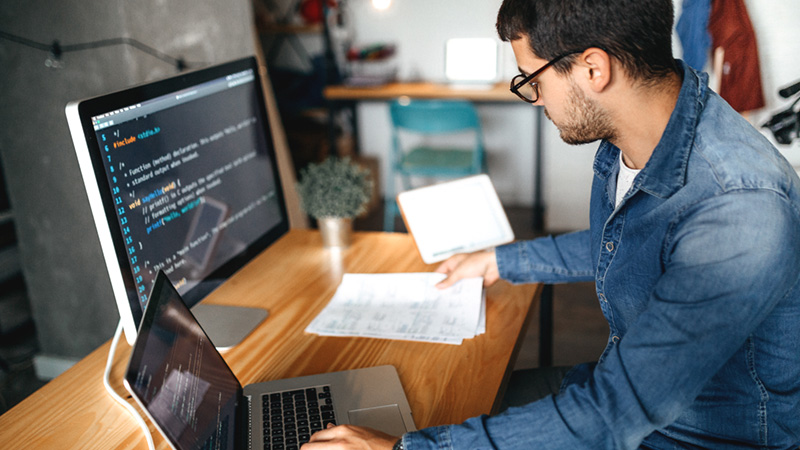 "Anything that can be done by math will be done better by a machine."
A blunt quote by Tobaccowala, but an important one. Although it stings our human hearts, automation and AI are simply better than us at certain things. Anything that requires math or predictive logic is better handled by a machine than a human, which brings us back to the importance of storytelling.
It's intangible and may sound fluffy, but as marketers, we simply can't sacrifice our ability to craft compelling narratives in lieu of data-driven directives. It's a qualitative asset, one that truly gets to the heart of a message, and it shouldn't be replicated by an algorithm.
According to Tobaccowala—and we agree—any great storyteller can do the following:
take us to places we didn't know we wanted to go;
tell us things we can't express ourselves;
inspire us to grow.
4. Change Sucks, but Irrelevance is Worse
Embracing change is easier said than done. The rate at which technology and trends evolve is hard to keep up with, and it's only going to get harder. Nevertheless, change is a constant, so it's better to embrace it than stay cozy and become irrelevant.
Tobaccowala suggests taking an hour every day to learn something new. A new skill, topic, platform, etc. Or to learn something new as a group. If you're an agency leader, for example, empower your employees to learn new skills. Incentivize them or cover the expenses of a training program. Host monthly trend meetings or designate one of your team members to be the official lookout for relevant insights.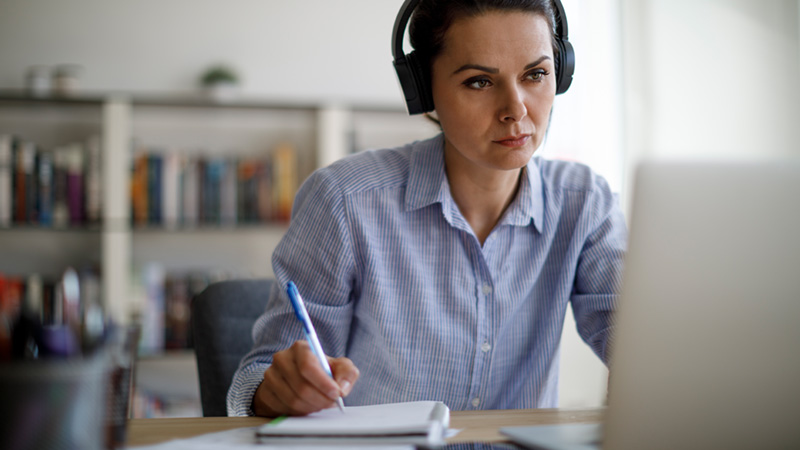 The Takeaway?
It's no secret that data is here to stay. And for good reason: it's a valuable tool for planning and measuring marketing efforts. As data-tracking tools become more sophisticated, so does the information collected, which results in better decision-making.
Similarly, a well-executed, empathetic message that speaks directly to an audience's wants and needs can transcend platforms and metrics. The question isn't which method is best, but how they can work together.