Categories
Congratulations to our friends at the Canadian Internet Registration Authority for their 1st place win in the Marketing Campaign Excellence category for their brand awareness and lead generation campaign at the 2017 CENTR Awards!
Through the efforts of a brand refresh, re-vamped paid search program, digital and social marketing campaign, and more, CIRA had one of their best years in a continuously challenging and evolving market.
CENTR (www.centr.org) is the Council of European National Top-Level Domain Registries, an international group responsible for over 80% of all registered domain names worldwide. The CENTR Awards are held annually to celebrate ccTLD (country code Top-Level Domain) projects, teams, and people making a difference online.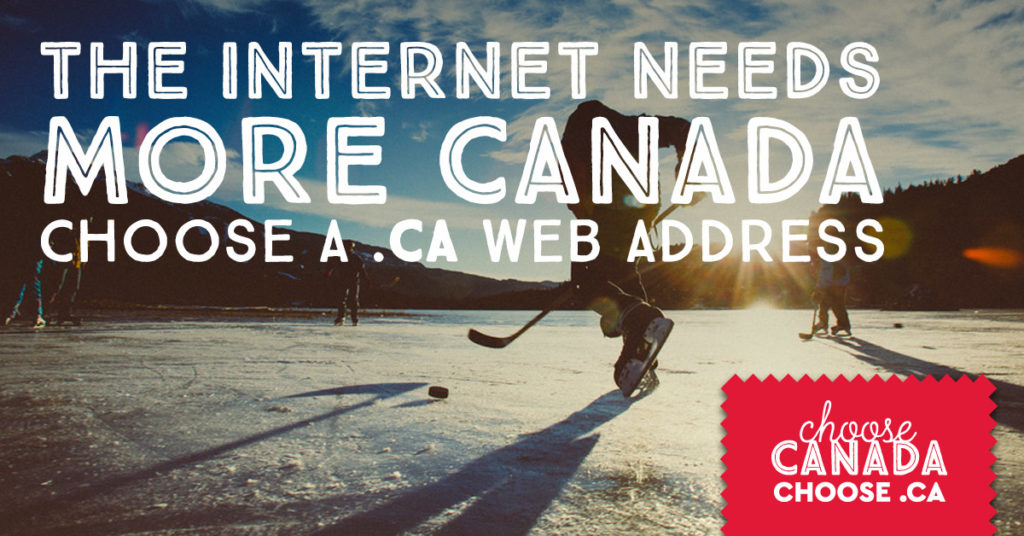 We're proud to be part of a team bringing great Canadian ideas to life online!