Our Favourite 2019 Moments
Categories
Our Favourite 2019 Moments
Last year was an incredible one for Alphabet®. It brought us new team members, new clients, new projects, new challenges, and new reasons to re-stock the beer fridge and celebrate! It's hard to fit 12 months of awesomeness into one blog post so we whittled down the list of our favourite moments to share with you.
Getting behind the Farinella pizza counter during the scavenger hunt.

Chris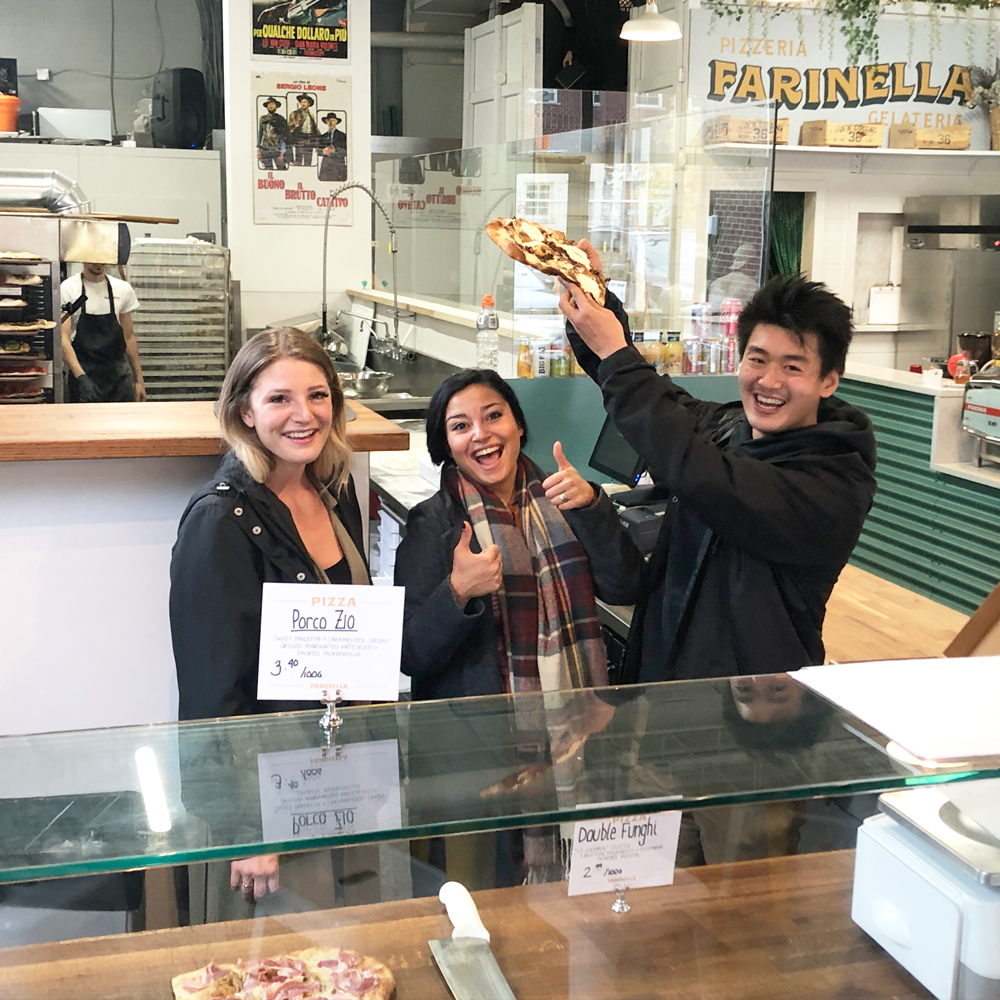 Being on stage at the TIAO awards as part of the Visit Kingston team.

Marley
When Patrick and I destroyed Regan and Tony at shuffleboard at the Minto Christmas Party.

Hannah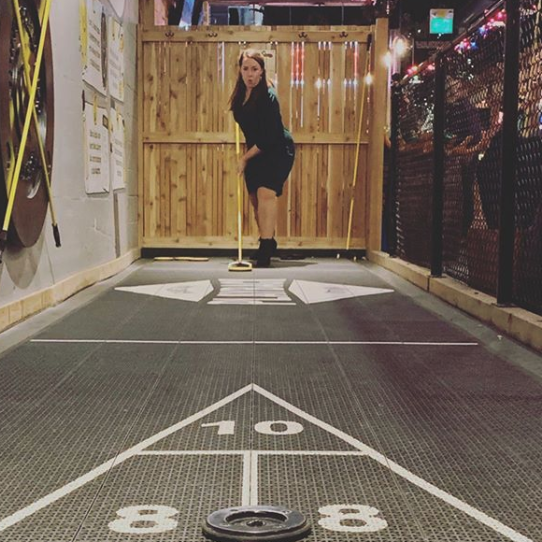 Alphabet® Shorts
Some of our favourite moments received star treatment and were immortalized as short films (sound on for maxiumum enjoyment).
The Agency Rock-off was a lot of fun. The Alphabeats were awesome (as usual – despite the online rumours).

-Cindy
Organizing the pumpkin carving contest.

-Gord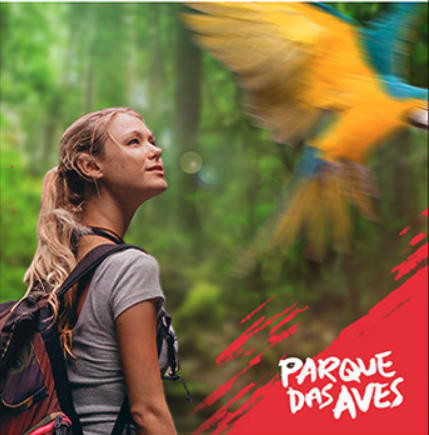 One of the highlights for me was developing the brand for Parque das Aves, a bird refuge and sanctuary in Brazil. It is fulfilling to know that our work is helping to forge a movement to save the bird population in the Altantic Rainforest.

Yang
Jessica's pregnancy accouncement!

Cathy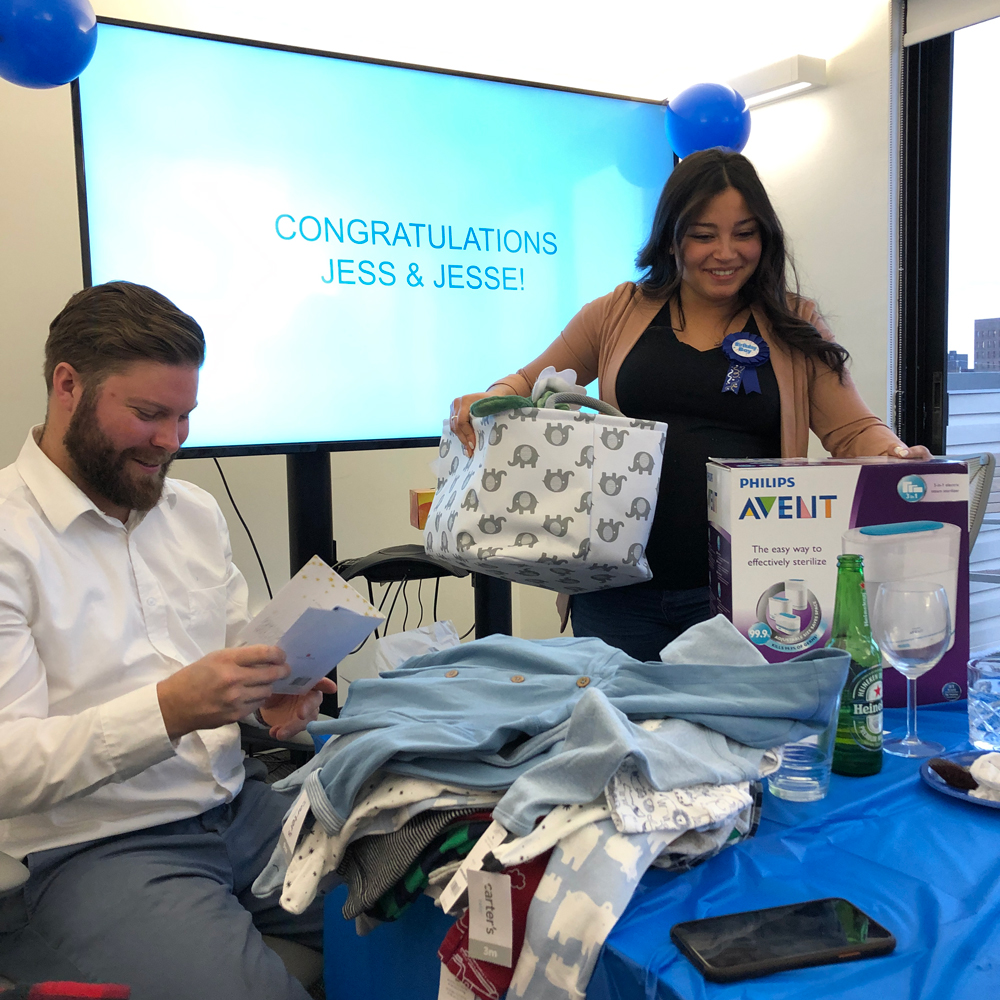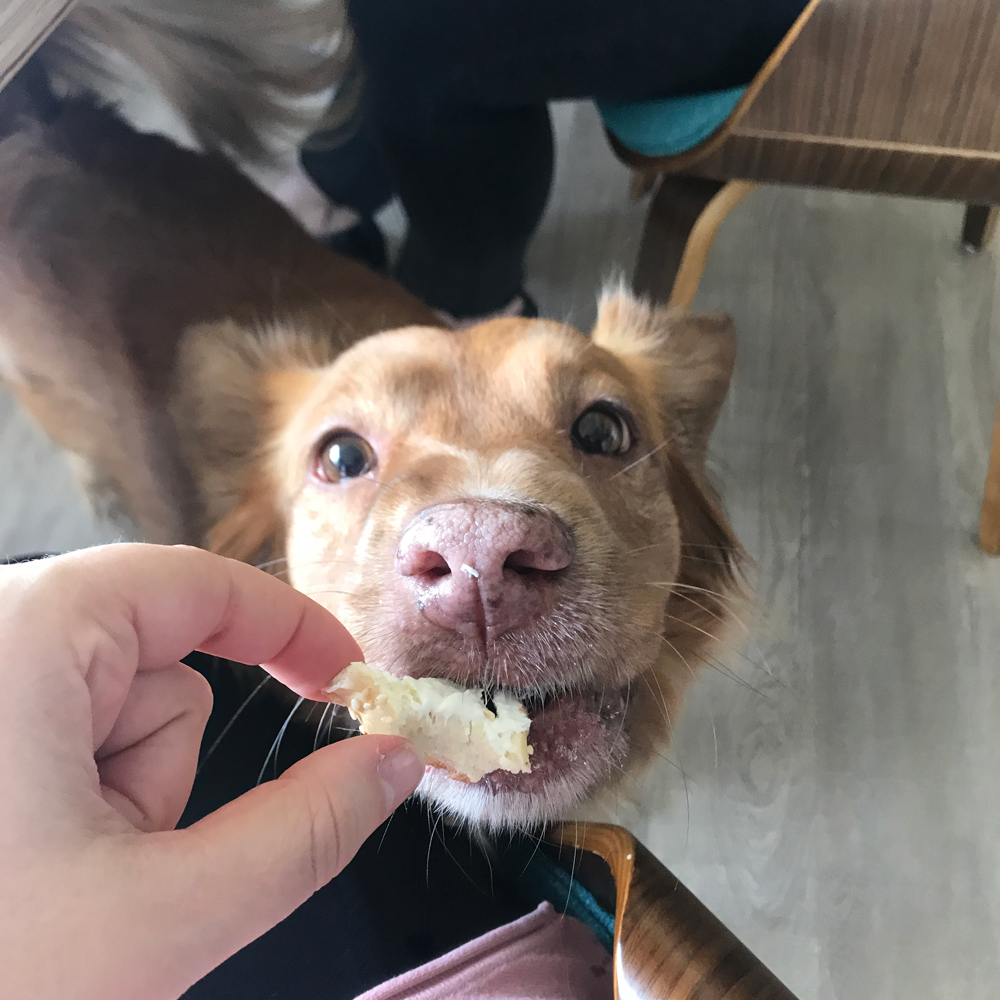 That time when Chris casually popped his dislocated shoulder back in at the baseball tournament.

Tarynn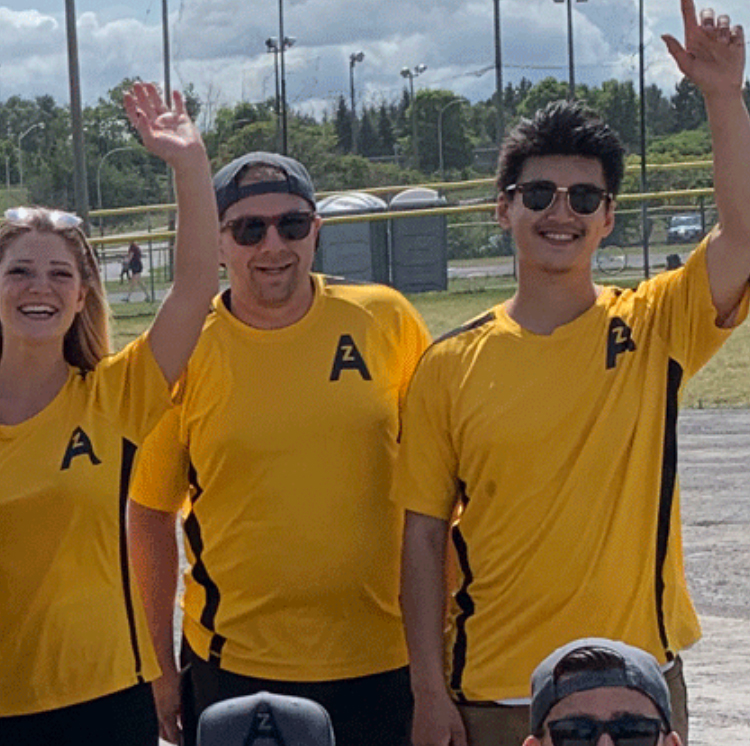 TikTok vs. TedTalk
What follows is the transcript of a very real conversation that occurred in the design studio and is Sarah's favourite moment:
Sarah: I downloaded [indistinguable mumbling] over the weekend and I'm obsessed with it.
Yang: Oh, I love that app!
Sarah: Really? Oh my god. Isn't it amazing what The Teens are doing? They're so hilarious. I'm really into the dances. It's like Vine came back to life stronger than ever before.
Yang: I like to watch the ones that are more about design and philosophy.
Sarah: Philosophy?
Yang: What do you mean, dances?
Sarah: What are you talking about?
Yang: What are you talking about?
Sarah: I'm talking about TIK TOK, what are you watching?
Yang: I THOUGHT YOU SAID TEDTALK! I'M WATCHING TEDTALKS!
The Kingston Airport project – it was a lot of work for everybody involved but the end results look wonderful.

Cindy
Winning the Pisco Sour Off.

Regan
Thanks 2019, it's been a slice.