Categories
Employees Choice Award
Alphabet® has had the honour of winning plenty of marketing and advertising awards for clients over the years, but our most recent award win really left the entire agency with the warm and fuzzies.
We were thrilled to be awarded the 2019 Employees' Choice Award (ECA) presented by the Ottawa Business Journal and the Ottawa Board of Trade, as it confirmed what we had long suspected: Alphabet® is a great place to work.
The OBJ's 'Employees' Choice Awards is a survey and awards program dedicated to identifying and recognizing the area's best employers and providing organizations with valuable employee feedback.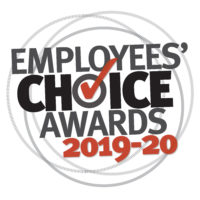 The award is driven by real feedback and opinions from employees, and we couldn't be prouder with what everyone had to say.
So what's it like to work at Alphabet®?
It may be a cliché, but 'work hard/play hard' isn't far from the truth.
Anyone who has worked in an advertising agency will know full well that #agencylife can be pretty stressful; we're a deadline-driven industry with dozens of projects happening simultaneously – it's not always an easy job, but everyone at Alphabet® handles their roles with total aplomb.
We recognize that celebrations and creating personal relationships are one of the keys to a happy workplace, so we always take the time to stop, breathe and celebrate all of life's various milestones: birthdays, babies, weddings, new clients, big projects, holidays, and when there isn't a specific event, well, frankly, we just make one up (see our suite of 'Cocktail Competition' videos on Instagram).
Alphabet® is a fantastic place to work, and here are some awesome things our work family had to say:
I've finally found a place where my dad jokes are appreciated!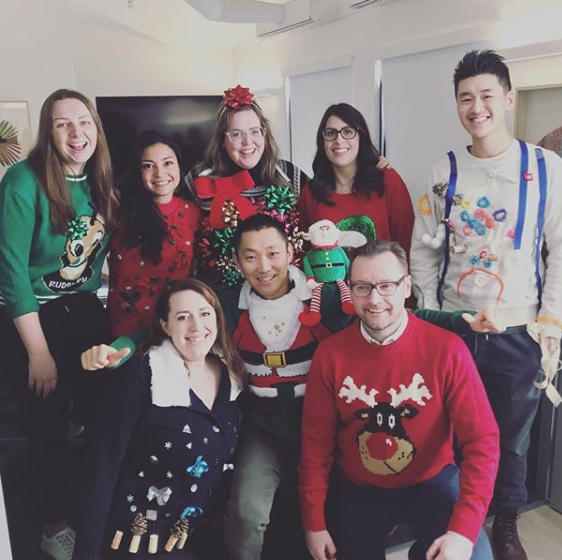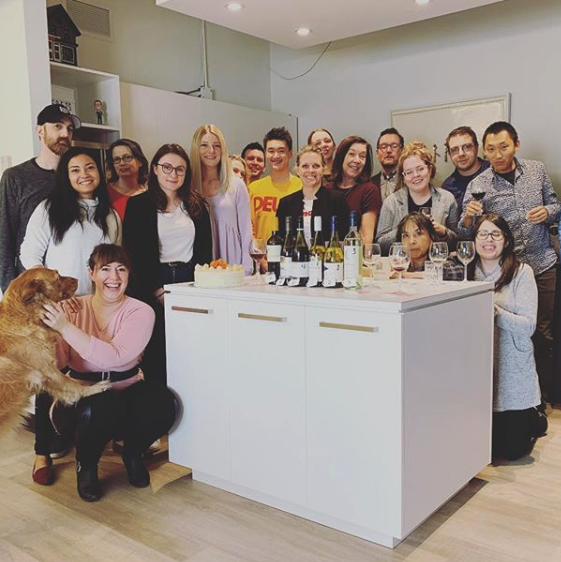 I have 100% trust in the people around me.
We have fun doing great work, that's the atmosphere I love. Everyday feels well lived and worthy.