How do you make a big impact with a limited amount of time?
Alphabet® had 30 minutes to showcase ourselves to a conference of tourism professionals – no small feat when you're competing against a dozen other companies vying for the same eyeballs. As a networking break sponsor of the 2016 TIAO Conference in Ottawa, we had to quickly and effectively prove that we're the alpha dogs of the industry.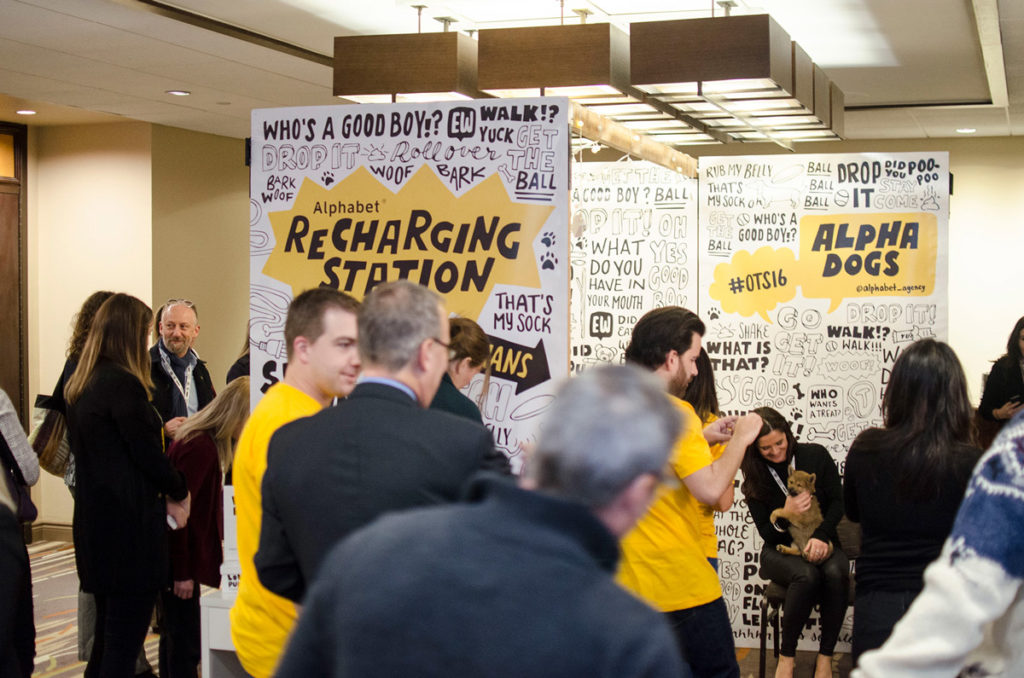 Naturally, we turned to puppies. Working with a local breeder in support of SafePet Ottawa, we created the ultimate recharging station, providing charging ports for visitors' devices along with three furry friends for recharging visitors themselves. As an added bonus, conference attendees had their photos taken while snuggling Husky and Shiba Inu puppies – all while meeting team Alphabet® up close and personal. This provided a simple way to create a lasting impression and garner new connections beyond the conference.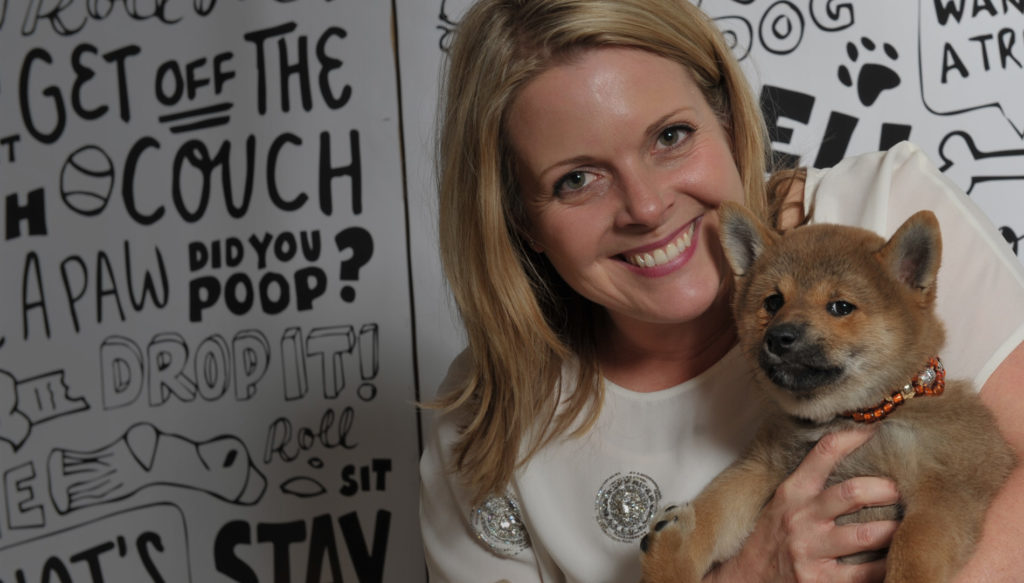 At the end of the day, we broadened our reach and positioned ourselves as an industry leader in tourism marketing. We received a significant increase in traffic to alphabetcreative.com and made valuable connections with conference attendees interested in partnering in the future.