The Challenge
Minto's newest community Potter's Key was launching in six months – the marketing team needed to generate and nurture qualified sales leads to build demand for opening.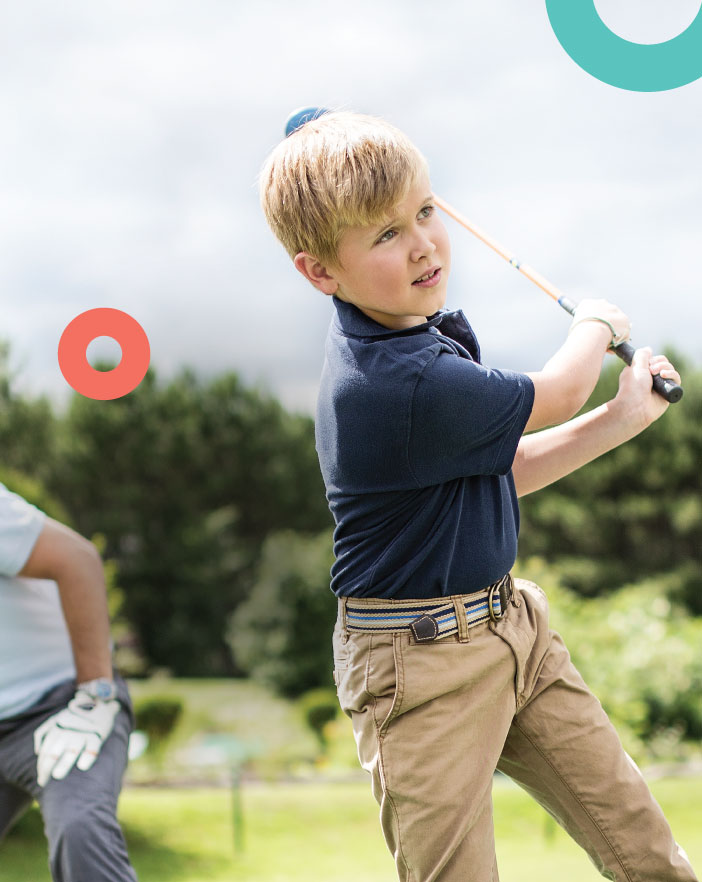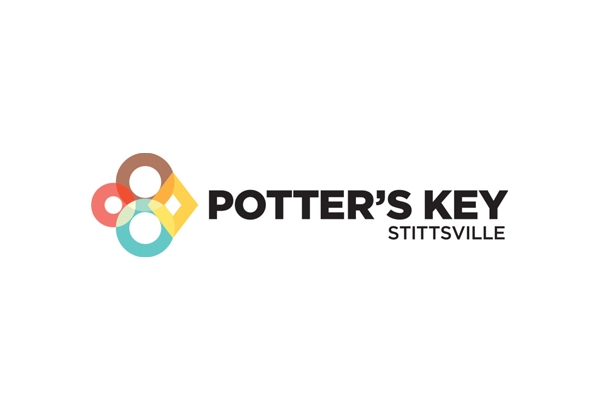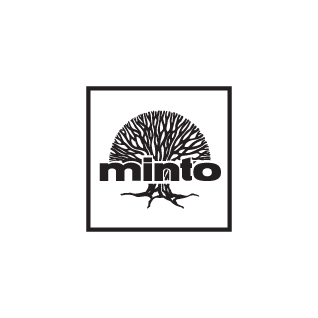 The Solution
Alphabet® developed an integrated campaign to generate leads and excitement for Potter's Key launch. This included a broad awareness building media campaign, targeted direct marketing, digital retargeting and event promotion. The "Boots & Bordeaux" event provided potential buyers the opportunity to walk the land where the community would be built, and envision their home there. A "key" promotion gave prospects the opportunity to return to other Potters Key events to claim exclusive offers and incentives.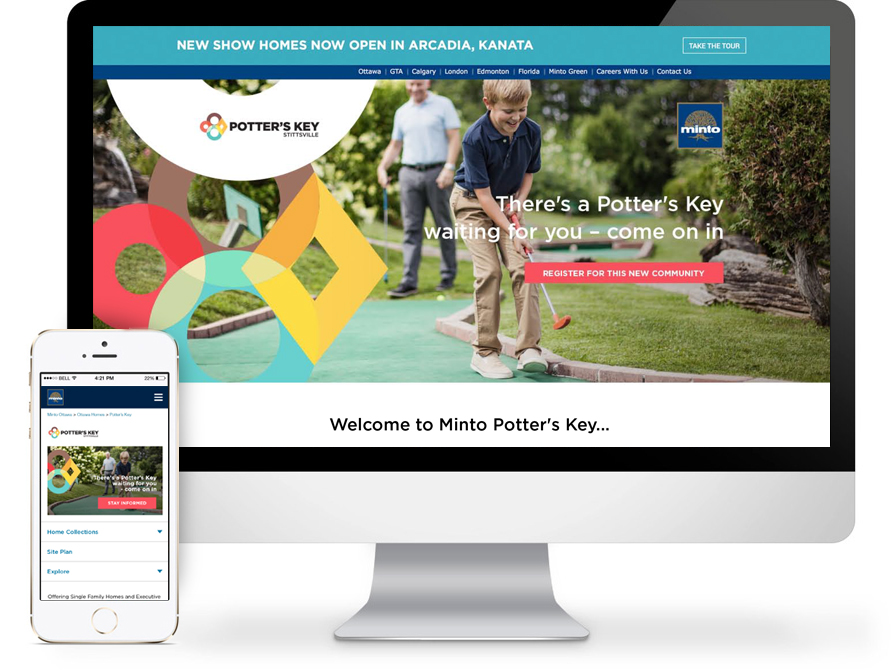 The Results
The Potter's Key launch is considered one of the most successful in Minto Ottawa history. Traffic, sales and sustained interest in the new community has resulted in a strong sales performance and continues to meet or surpass targets.