The Challenge
The Society of Obstetricians and Gynaecologists (SOGC) is the leading authority on sexual and reproductive health in Canada. The challenge was to rebuild and update their sexualityandu.ca website – one of the most trusted, accurate, unbiased, and evidence based information resources on sexual health with a new responsive design, updated and relevant content.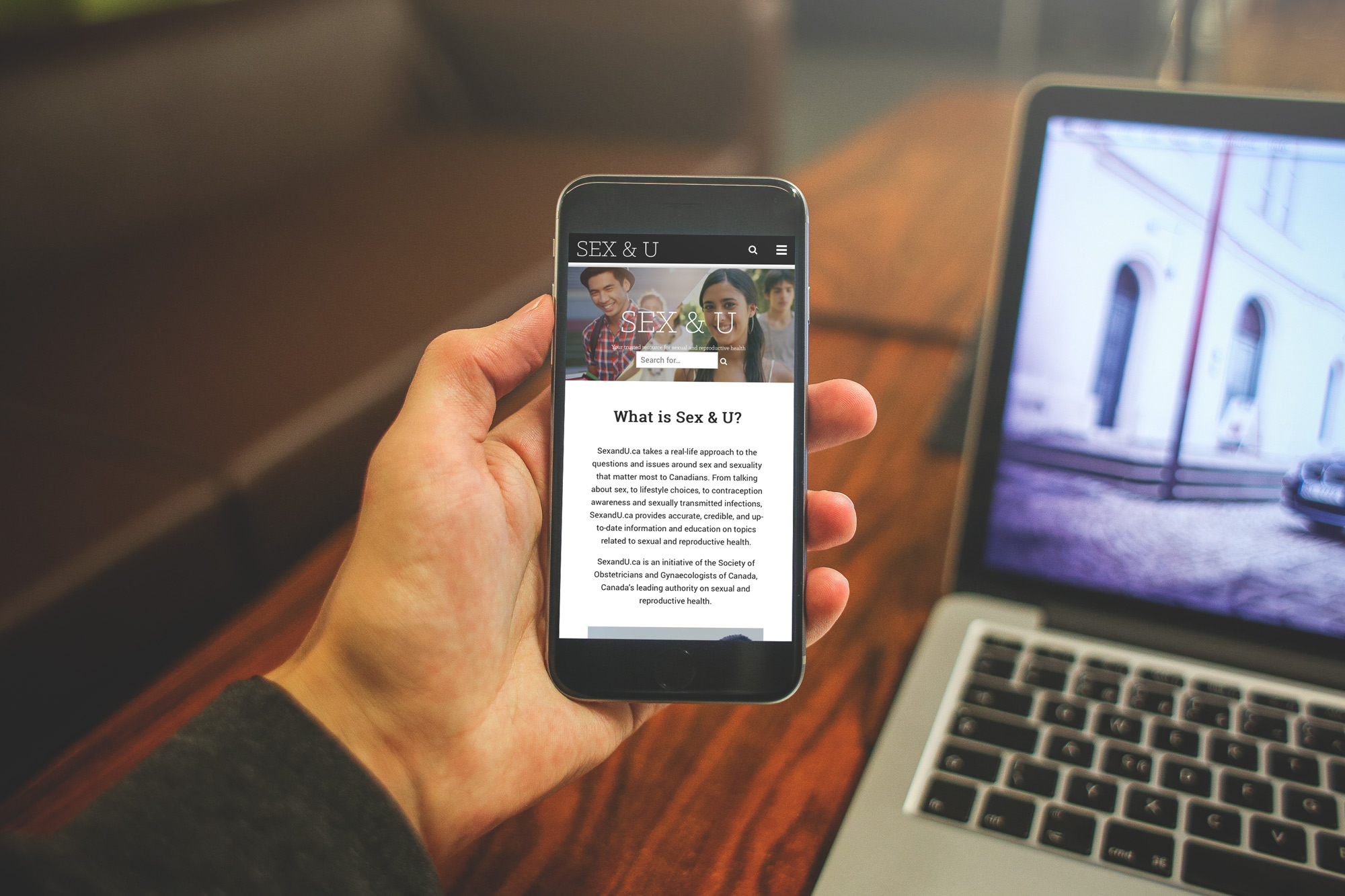 The Solution
Alphabet® worked closely with the communications team to create a fresh new look along with a new url SexandU.ca. Alphabet® was able to develop a comprehensive and cohesive design for the SexandU.ca website. With updated content in the areas of STIs, Contraception and Pregnancy and all new content in the areas of LGBTTQ+, Consent and Sexual Activity.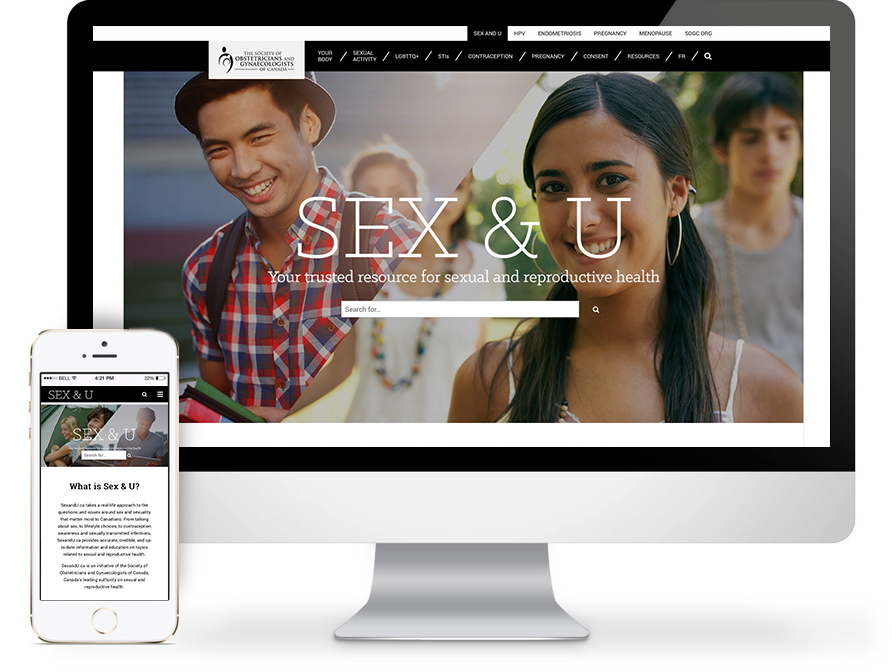 The Results
SexandU.ca launched Fall 2016 and is on track to reach over 5 million impressions in 2017 with increased time spent on site, a lowered bounce rate and positive partner and industry feedback.