The Challenge
To attract visitors, The Great Waterway needed to promote the cruising experience, provide details about their countless cruise options, and make finding and booking a cruise easy and enjoyable.
But with cruise operators widely dispersed, most selling only through dockside booths or over the phone, and many customers wanting to book at the last minute as they drove through the region, this was a real challenge.
The Great Waterway needed a comprehensive campaign to highlight its cruise offerings – one with a strong mobile component, so that travelers could easily learn about and book a cruise even on the go.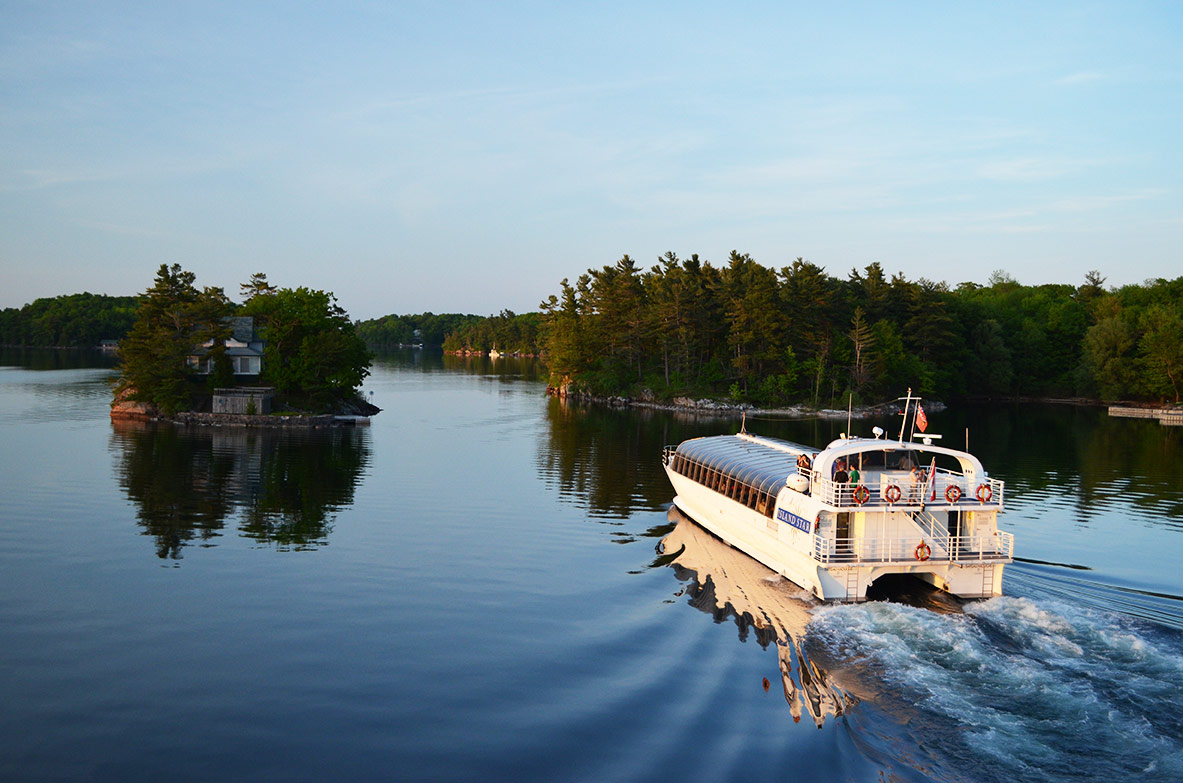 The Solution
Alphabet® developed a comprehensive, omni-channel digital Great Cruises campaign that included a strong mobile component and provided innovative techniques for quickly finding and booking a cruise.
This involved:
A Mobile website. A GPS-enabled "Cruise Finder" environment with real-time information about cruises, click-to-call booking, and special promotions that cruise operators update themselves
Mobile advertising (Juice media). Ads across news and information sites, such as Post Media, Ottawa Citizen, Canada.com, National Post, Metro, AOL, Huffington Post and more. Individual operator ads are served up on mobile devices based on the closest dock
Multi-channel advertising. Customized advertisements in roadside "OnRoute" stops with references to the mobile "Cruise Finder", YouTube videos, paid search, radio and television spots, blogs and social media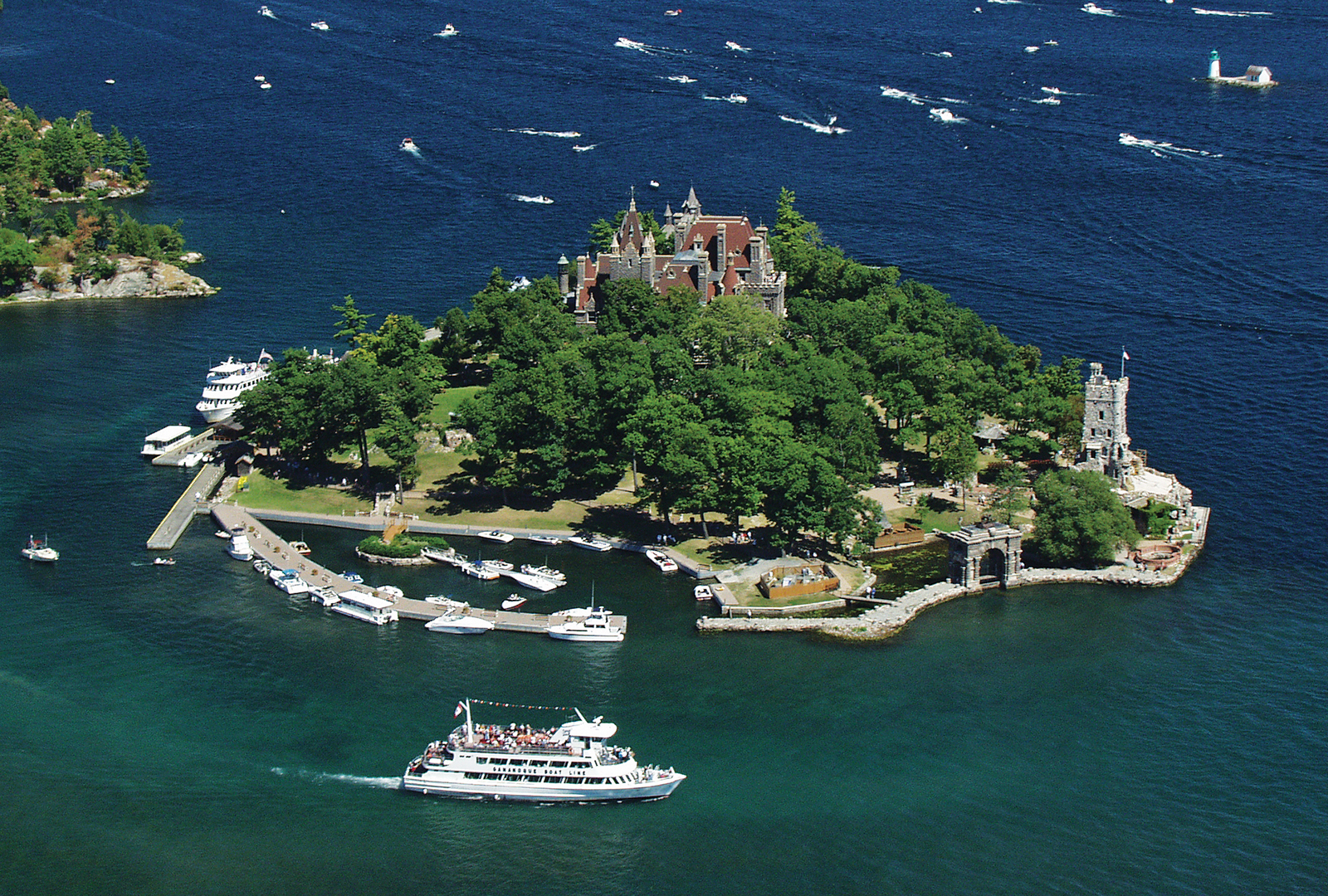 The Results
Great Waterway cruise operators enjoyed significant uptake in cruise activity from 2013-14, including:
300% increase in cruise page visits
2x the number of visitors
15,734 partner page views increase
14,155 increased calls to cruise operators