With more than two-million domain names registered, .CA is the face of Canada on the internet. But few people realized the importance of the .CA domain for Canadian organizations and individuals, and the many benefits it provides. To make .CA the preferred domain name among Canadians, the Canadian Internet Registration Authority (CIRA) needed a comprehensive brand makeover.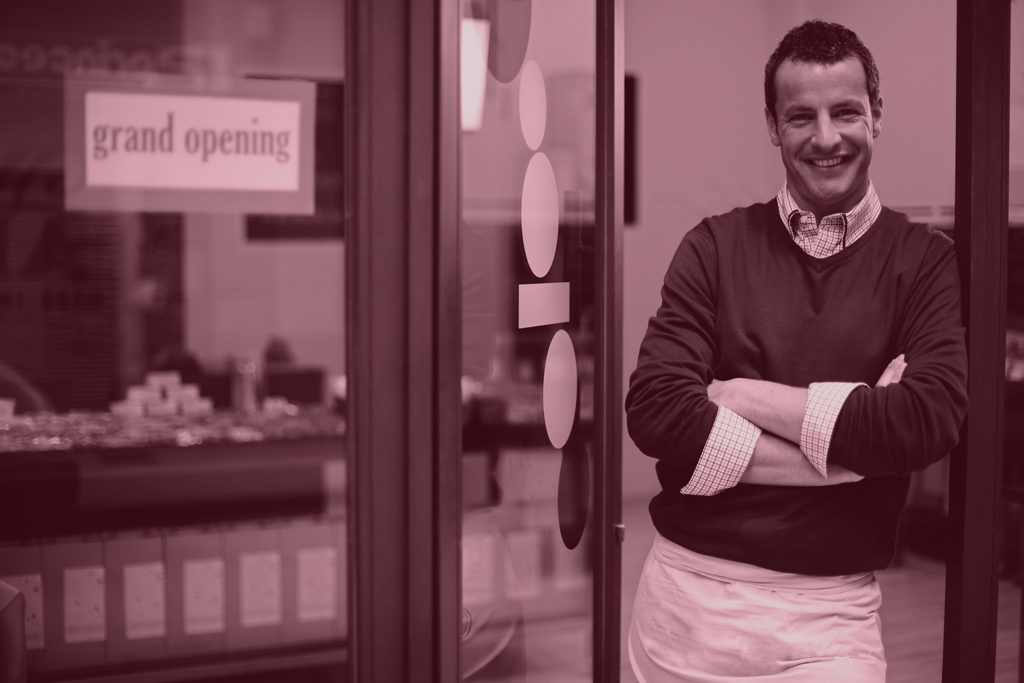 Alphabet® partnered with CIRA to build a dynamic and fresh brand that makes clear the importance and advantages of the .CA domain and its contributions to advancing the Internet in Canada.
This involved:
Helping define the concept for a .CA brand identity that is practical, flexible, scalable, and clear, and that encourages customer understanding and interaction
Developing online banners, print advertisements, stationery products, kit folders, promotional items, and signage
Revamping the technical platform, content style, and overall creative approach for CIRA's annual Fact Book, to position CIRA as a thought leader in the global Internet community
CIRA now has a fresh new brand that makes clear the benefits of a .CA domain to Canadian organizations and the public. The revamped CIRA Fact Book has been a tremendous success, garnering multiple media hits and praise for its ease of use and visual aesthetics. The .CA domain is the world's fourth-fastest growing domain extension.