The Challenge
The Society of Obstetricians and Gynaecologists (SOGC) is the leading authority on sexual and reproductive health in Canada. The organization's challenge was to increase public awareness, amongst women 25-45, of the risks of contracting the Human papillomavirus (HPV) virus.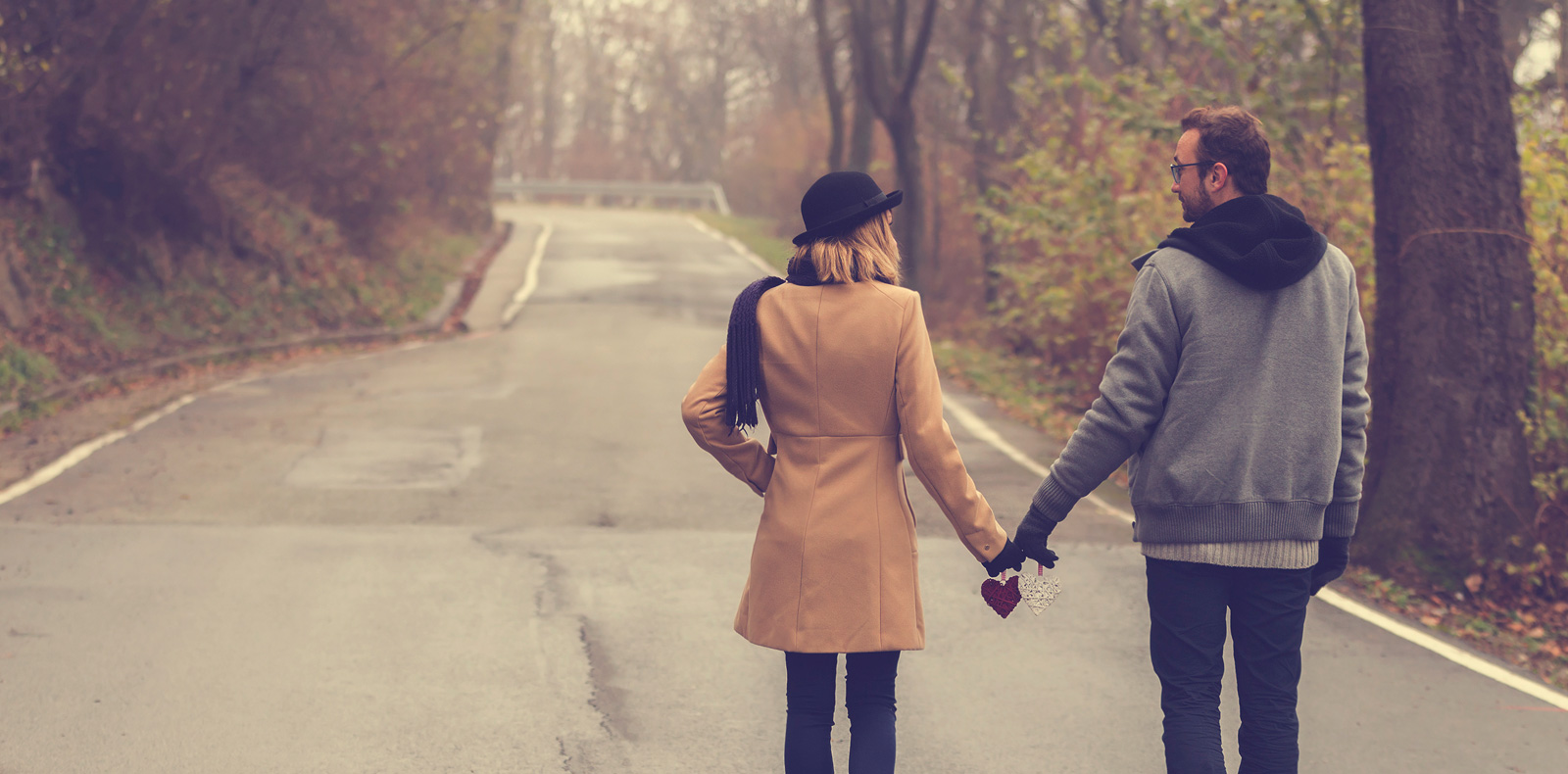 The Solution
Alphabet® worked closely with the communications team to develop two tactics for a national social media campaign. The first creative execution focused on risks and prevention in a medical tone. The second creative execution used a humorous approach with a surreptitious marketing campaign. Alphabet® developed a faux dating website singlesfinder.ca and trouvetonmatch.ca to appeal to the target audience of women aged 25 – 45 who were getting back on the dating scene. Upon arriving at the faux dating site visitors were greeted with a message about HPV. Both tactics urged women to learn more about this virus and to talk to their doctors.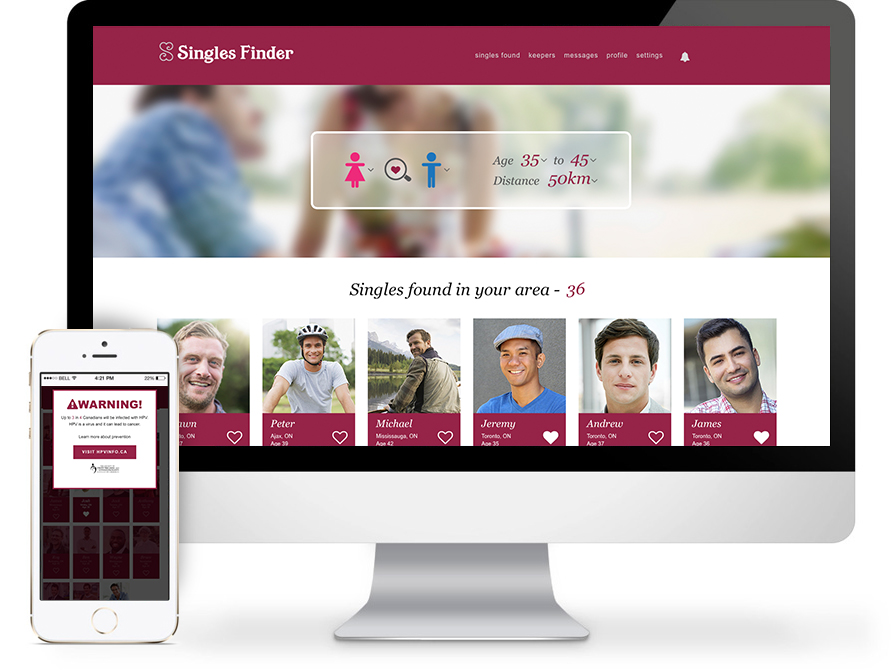 The Results
In under a month this campaign has been gaining a lot of traction on social media and in the news. It has reached over 730,000 people on social media with 1.2 million impressions nationally, driving people to a custom-landing page created by Alphabet®.