The federal research funding agency that promotes and supports Canadian post-secondary research and training in the humanities and social sciences.

The Social Sciences and Humanities Research Council (SSHRC) funds projects that make a difference among Canadians and touch the lives of real people. But this wasn't the image typically associated with the funding agency.
The SSHRC needed a brand that would convey to its stakeholders its core principles of quality, connections, and impact, and that tied its activities to tangible results for Canadians.
Alphabet® worked closely with the SSHRC's communications team to build a brand platform with content and visual images that project the organization's dedication to funding projects that improve people's lives.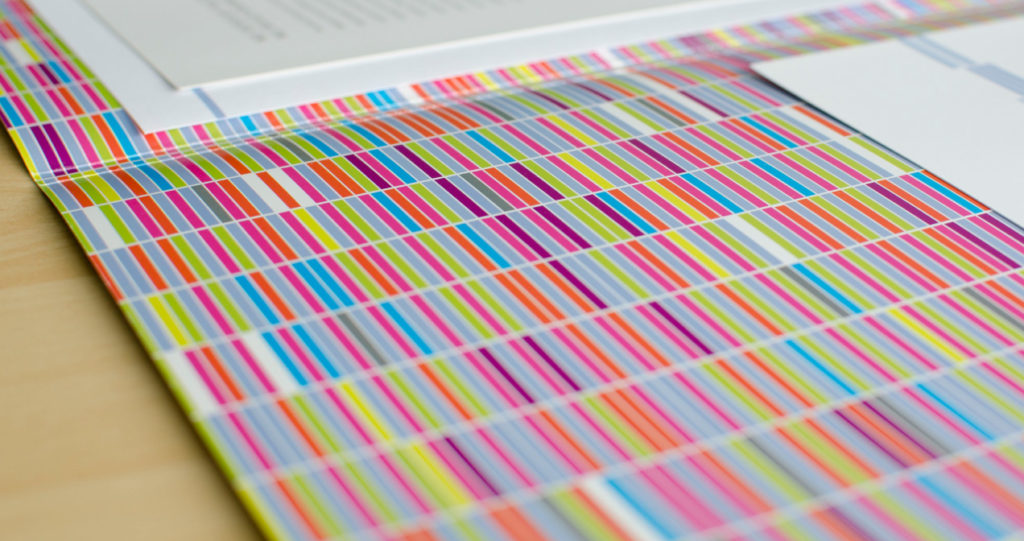 This involved:
· Developing a connections motif that related areas of scientific research to the activities of Canadian researchers
· Generating visual representations of the SSHRC's activities, roles, and values as they relate to the lives of Canadians
· Enhancing the "Connecting with Society" and "Research Stories" segments of the SSHRC's site to help the public understand and relate to its activities
The SSHRC's brand now projects a clear vision of its activities and focus on promoting talent, generating insights, and building connections among people to help improve the lives of Canadians.