The Challenge
Imagine a "resort" and chances are you'll picture weathered log cabins, cedar strip canoes, communal dining rooms, and open-mouthed bass hanging on walls. But today's resorts are different, and so much more. From romantic getaways to fun and educational family vacations, they offer a range of experiences for tourists of all stripes in all seasons. Resorts of Ontario needed a brand that projects a compelling picture of today's resort offerings for a wide range of vacationers.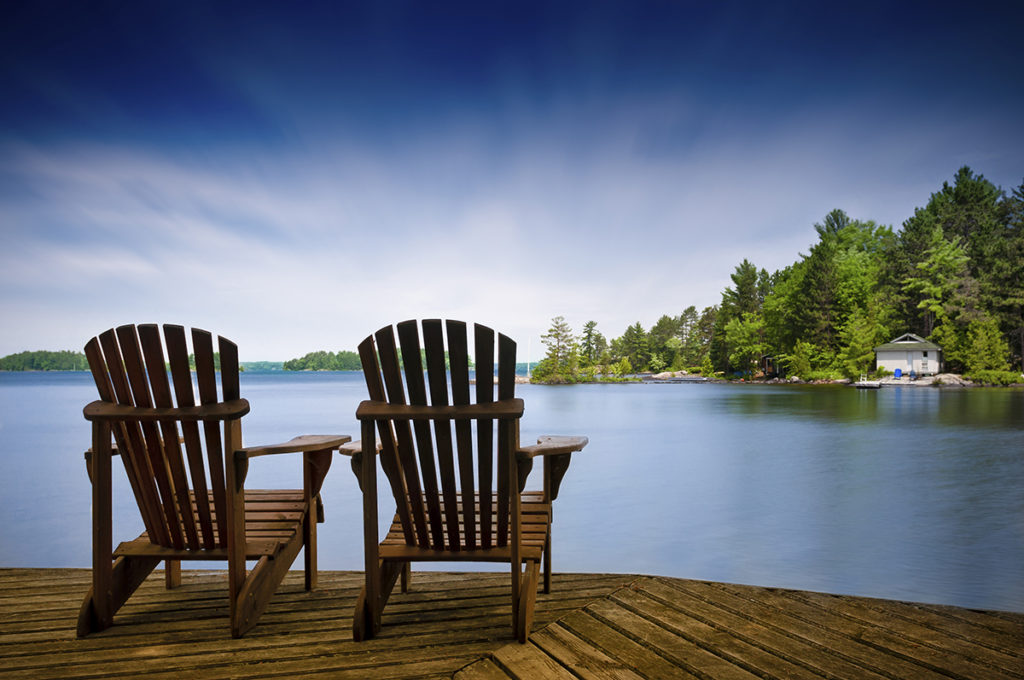 The Solution
Alphabet® worked closely with Resorts of Ontario to help create a brand architecture that projects today's dynamic and desirable resort environment.
This involved:
Modernizing their marketing presentation and tactics to reflect the exciting range of activities that Ontario resorts offer
Creating campaigns with a highly emotive appeal that emphasize the many resorting experiences available to vacationers
Developing a fresh, new concept for "Go Resorting," the Resorts of Ontario magazine, which is available from its website
The Results
Through the Resorts of Ontario website, the "Go Resorting" magazine, and the associated collateral they provide tourists, Resorts of Ontario has brought resorting into the 21st Century, attracting more and more visitors to resorts across the province.